Plastic Injection Moulding
From initial design to construction and tooling, manufacturing and post delivery support, our company provides a full plastic injection moulding service in the UK. Our injection specialists are highly qualified and devoted, providing an unsurpassed plastic injection moulding operation. In addition, our UK based factory enables us to provide solutions for mould tooling. As well as repeat production of components for injection moulding.
Why Use Stephens Plastics For Injection Moulding?
Our company has been manufacturing plastic injection mouldings for customers all over the UK for years. Using machines that range from 25 ton through to 470 ton. In addition, we make our own moulds for the plastic. Therefore, no matter what your requirement is; we have the solution. 
Our state-of-the-art equipment allows us to create large volumes of high quality plastic goods. Additionally, creating them at low cost so that our customers get the best value for money. We have 14 machines in total. Plus ancillary equipment, in addition to our computerised control and a dedicated process monitoring system. 
Furthermore, we manufacture various degrees of polymer. This ranges from commodity polypropylene through to glass-filled acetyls, glass-filled nylons and all forms of specified materials. 
For more information, take a look at our Plastic Injection Moulding FAQs: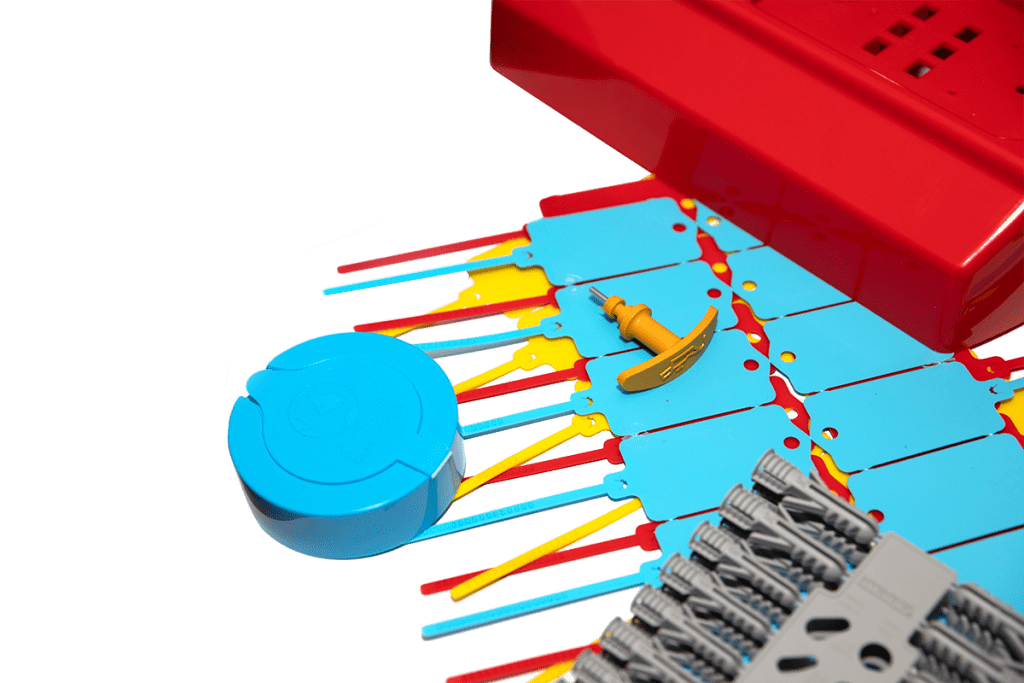 What Is The Turnaround Time?
When you need to have plastic injection parts quickly, Stephens Plastic can help. We manufacture everything onsite in our Birmingham factory. Therefore, we have the capabilities to turn projects around as quickly as 24 hours. Just let us know what you need and we'll deliver on time.
What's The Minimum Order Quantity?
The minimum order quantity of plastic injection moulds vary based on the product specification. So, typically, products with high material cost and low production lead time are subject to a low minimum order quantity.
What Plastics Can Be Used In Injection Moulding?
Regardless of the industry our materials processes can meet your specific requirements. Whether your application is for the medical, automotive, orthopaedic, sports applications, cosmetics or other industries, our materials processes can meet your specific requirements. There are literally thousands of different plastics that can be used for injection moulding. It really depends on what your application is, as each product has a different set of features and characteristics.
What Is The Cost Of Plastic Injection Moulding?
The cost of injection moulding depends on the size, complexity, and features of the final product. There is also a wide range of factors affecting the cost of injection moulding. This is including the number of parts required for production, material choice, and product testing and measurement. Contact us today to discuss your project requirements so that we can provide you with a clear, accurate quote.
What Industries Use Plastic Injection Moulding?
Plastic injection moulding is used in many industries to produce custom plastic products, and is one of the most popular methods used for thermoforming.
What Is Plastic Injection Moulding?
Plastic injection moulding is a type of manufacturing process that is used to create consistent batches of the same product both fast and efficiently. It is commonly used in mass-production and prototyping. In addition, it is one of the most reliable manufacturing techniques for the production of plastic products.
We'd Love to Hear From You, Get In Touch With Us!
Please contact us if you would like to receive a quotation and/or to find our more about how we can provide the service you are looking for.