Plastic Injection Moulding Halesowen
Plastic Injection Moulding Halesowen
Rely on our expertise for plastic injection moulding Halesowen. For plastic items for any purpose, from small items to large plastic assemblies, our company will offer the entire process from the design to the very plastic injection moulding, together with any innovations you may need. Stephens Plastic Mouldings is a one stop solution for individual items and for the complete package of plastic goods manufactured by injection moulding, in any industry sector and in any area of consumer plastics.  The professional quality of our plastic goods is due to our efficient structure and a wealth of experience in the area.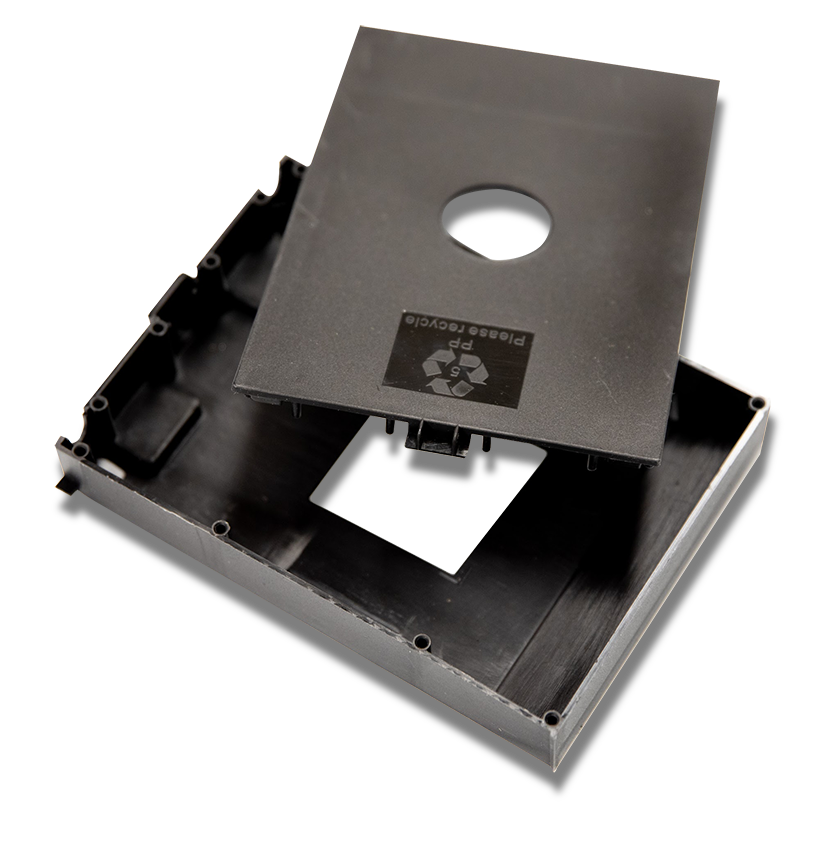 Injection Moulders Halesowen – Idea to Finished Product.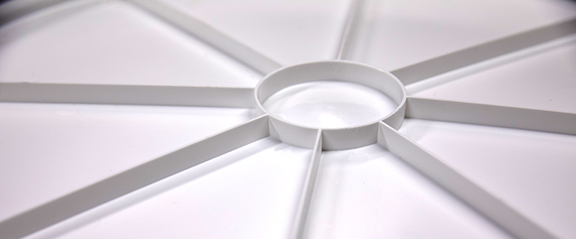 Injection Moulding Explained
Plastic injection moulding is a process in which plastic parts, tools etc. are manufactured from thermoplastic and from thermosetting materials. These materials are mixed in a heated barrel, and afterwards passed to a moulding cavity where they are left to harden and adopt the cavity configuration. Moulding cavities are designed by engineers or industrial designers, and made by toolmakers or mould makers. Metal, steel or aluminium, is used for moulds, and they are precision machined to achieve the exact shapes desired.
We'd Love to Hear From You, Get In Touch With Us!
Please contact us if you would like to receive a quotation and/or to find our more about how we can provide the service you are looking for.