Pocan Plastic Injection Moulding
At Stephens Plastics Mouldings we lead the UK in the manufacturing of all kinds of plastic injection moulding pieces. Our engineers will be happy to advise you about the different kinds of plastics that we have available and their suitability for your product. One of the many plastic injection moulding materials we work with is Pocan. Also known as Polybutylene Terephthalate (PBT).
Pocan Injection Moulding
We have the latest machinery, knowledge and expertise to take on any plastic  injection moulding project no matter the size. No project is too small or too large for us at Stephens Plastics Mouldings.
Polybutylene Terephthalate (PBT) goes under the trade name POCAN®is a thermoplastic semi-crystalline engineering polymer. It has a high resistance to heat and abrasion. Therefore, it can withstand temperatures up to 150-degrees Celsius, and, if reinforced with glass-fibre this can be increased to 200-degrees Celsius.
Furthermore, Pocan has excellent slip properties with a low surface friction. Also, it is resistant to damage from chemicals, fuels, lubricants and solvents, and it has low moisture absorption.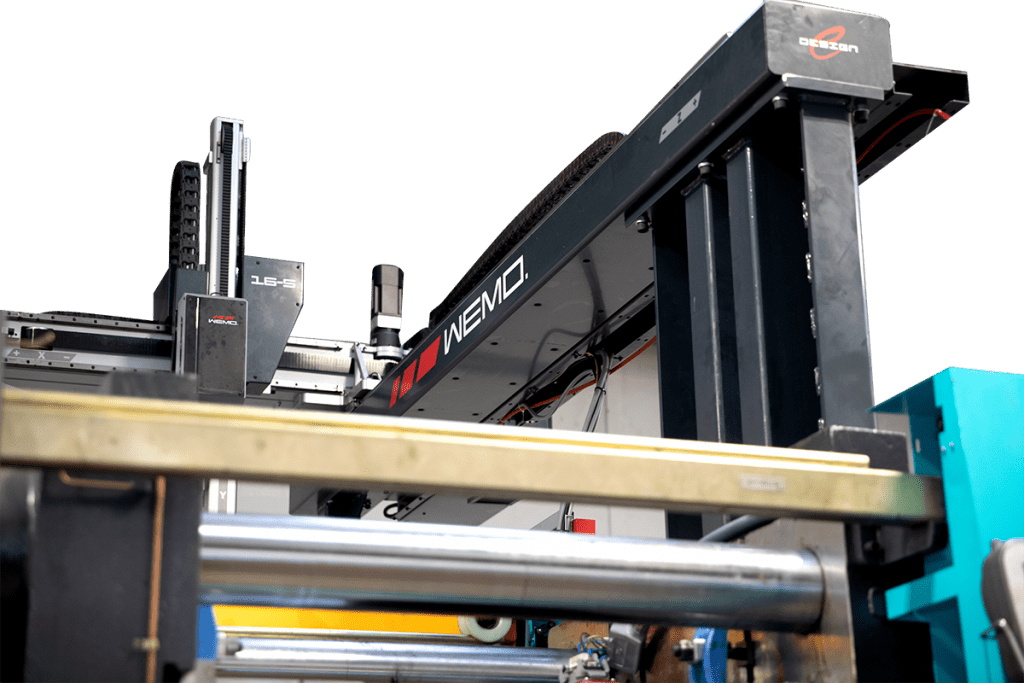 Different kinds of plastics
There is very little shrinkage during the forming process and Pocan is mechanically strong. It has a high resistance to dynamic loading and good stress crack resistance. The addition of flame retardants can make it non-combustible and other additives can extend its properties.
Electrical And Electronic Applications
Pocan is widely used as an insulator for electrical and electronic applications. It is commonly found in household appliances such as irons and shower heads, as well as in lighting and automotive engineering, and in sports and leisure products.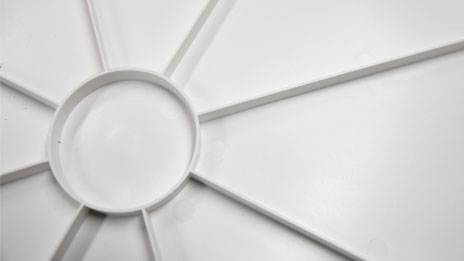 New Standard For Plastic Injection Moulding
If you would like more information about Pocan or have any other questions about plastic injection moulding, please give us a call at 0121 544 5808 or drop us an email to sales@stephensinjectionmoulding.co.uk
Our experienced staff will be happy to advise you about what material would be most suitable for your plastic injection moulding project. Even if you are only at the idea stage they will be able to help you with designs and details, with building prototypes, and right through to production. So, get in touch and let us help you make your next thermoplastic moulding project a success.
We'd Love to Hear From You, Get In Touch With Us!
Please contact us if you would like to receive a quotation and/or to find our more about how we can provide the service you are looking for.