Makrolon Plastic Injection Moulding
At Stephens Plastic Mouldings theres are many materials to choose from. However, one in particular that comes to mind for plastic injection moulding is known for its high impact strength is Makrolon. It is in use in the manufacturing process for a wide range of applications and industries. With our knowledge and expertise, we can help you determine whether this material is right for your project.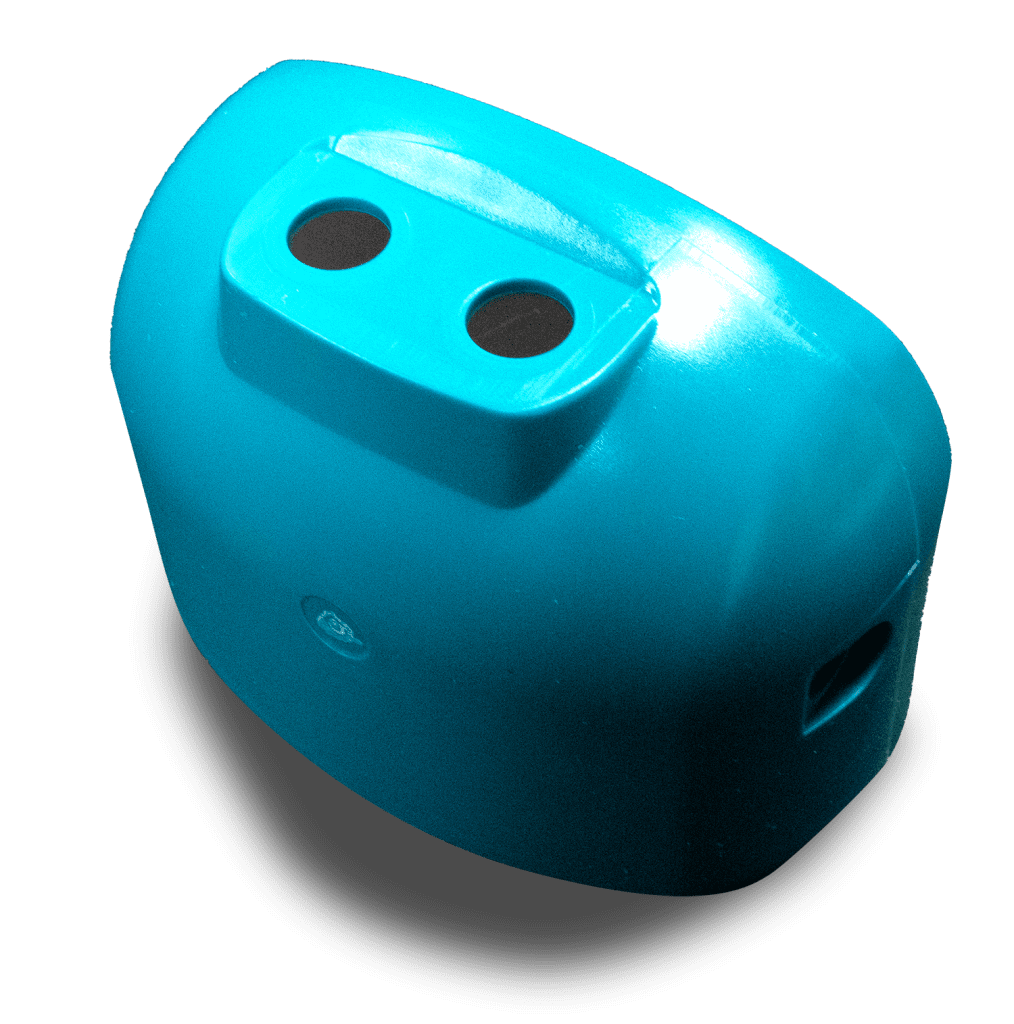 Makrolon Injection Moulding
Makrolon is a high quality polycarbonate material. At Stephen Plastic Mouldings, we provide Makrolon plastic injection moulding, as well as supplying and distributing the material in stock form. It is a brand name of Bayer's, but is well known and used throughout the industry, when people are referring to the thermoplastic material. Furthermore, grades include 3103 and 3107.
The main characteristics of Makrolon are that it is very strong, particularly its high impact strength – along with it having dimensional stability. As well as, low temperature strength, and being transparent.
Makrolon 3103 3107 Injection Moulding is used as the manufacturing process for a wide range of applications. This includes medical, automotive and construction. End uses cover a wide spectrum of products from packaging to car parts.
Plastic Injection Moulding Experts
Stephens Injection Moulding cover the whole process of plastic moulding. This is from the initial design stage through to tooling and packing the final component. Additionally, we have vast experience in all aspects of Makrolon Plastic Injection Moulding and are confident we can provide the service and quality that you expect. We welcome all enquiries and questions so feel free to contact us to discuss you needs.
Contact us today for all your Makrolon plastic moulding requirements.
We'd Love to Hear From You, Get In Touch With Us!
Please contact us if you would like to receive a quotation and/or to find our more about how we can provide the service you are looking for.