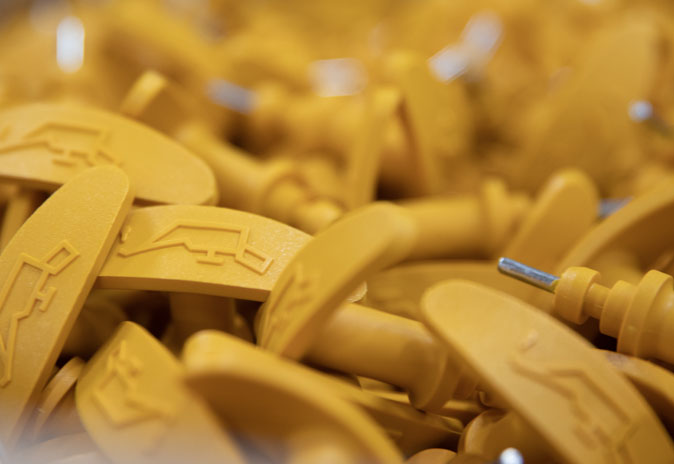 What is Insert Moulding?
Insert moulding is a process that involves moulding thermoplastic material around a preformed component (an insert) to create a finished part with multiple materials. In most cases, the inserts are metal parts that are used to improve the mechanical properties of the plastic part.
The inserts are inserted into the mould, and thermoplastic is poured into the mould to shape the part. The use of molded-in inserts eliminates the need for secondary insert installation and thus saves money, as opposed to inserting inserts into a plastic part after it has been moulded.
What industries use insert molded parts?
Medical, automotive, consumer electronics, and electronic components are only a few of the industries that use insert molding. Electronic housings, knobs and dials, and hand-held devices are all popular applications.
Common applications
Low-volume production
Bridge tooling
Pilot runs
Functional prototyping
What are the advantages of insert molding vs traditional injection moulding?
Insert moulding is often used to include one or more threaded metal inserts in a plastic component that is intended to mate with another part in an assembly. The reason being that plastics may not have the mechanical properties necessary to withstand the forces used to join two pieces.
Threads in a plastic component, for example, will wear out with repeated use, resulting in a failed part. Metal inserts help to strengthen the plastic's properties and ensure that the component stays fastened over time. Designers can take advantage of plastic's weight reduction and metal's strength with this combination of plastic and metal.
What materials can be used for insert moulding?
The insert molding process is compatible with most moldable thermoplastic resins. Metal inserts, such as brass, aluminum, or stainless steel, are the most common. In a variety of standard sizes, threaded inserts are readily available. Often used are bushings, sleeves, and other basic metal shapes.
We'd Love to Hear From You, Get In Touch With Us!
Please contact us if you would like to receive a quotation and/or to find our more about how we can provide the service you are looking for.