Plastic Injection Moulding Leicester
Plastic Injection Moulding Leicester
Plastic moulding Leicester are part and parcel of our daily life, and Stephens Plastic Mouldings are your right choice for any plastic items, consumer plastics or plastics for industrial purposes, individual items, or complete packages. We will deliver the results and quality from the initial stage of the design and prototype creation, to the manufacturing of plastic injection mouldings. We boast over two decades of experience in the design and manufacturing of plastics of different shapes and sizes. State your requirements, and whether you are looking for R&D services, concept design CAD drawings, tool manufacturing, or entire projects, we will offer you professionalism, quality and meet your deadlines and demands. We have been leaders in the industry and we have proved our ability to design and deliver.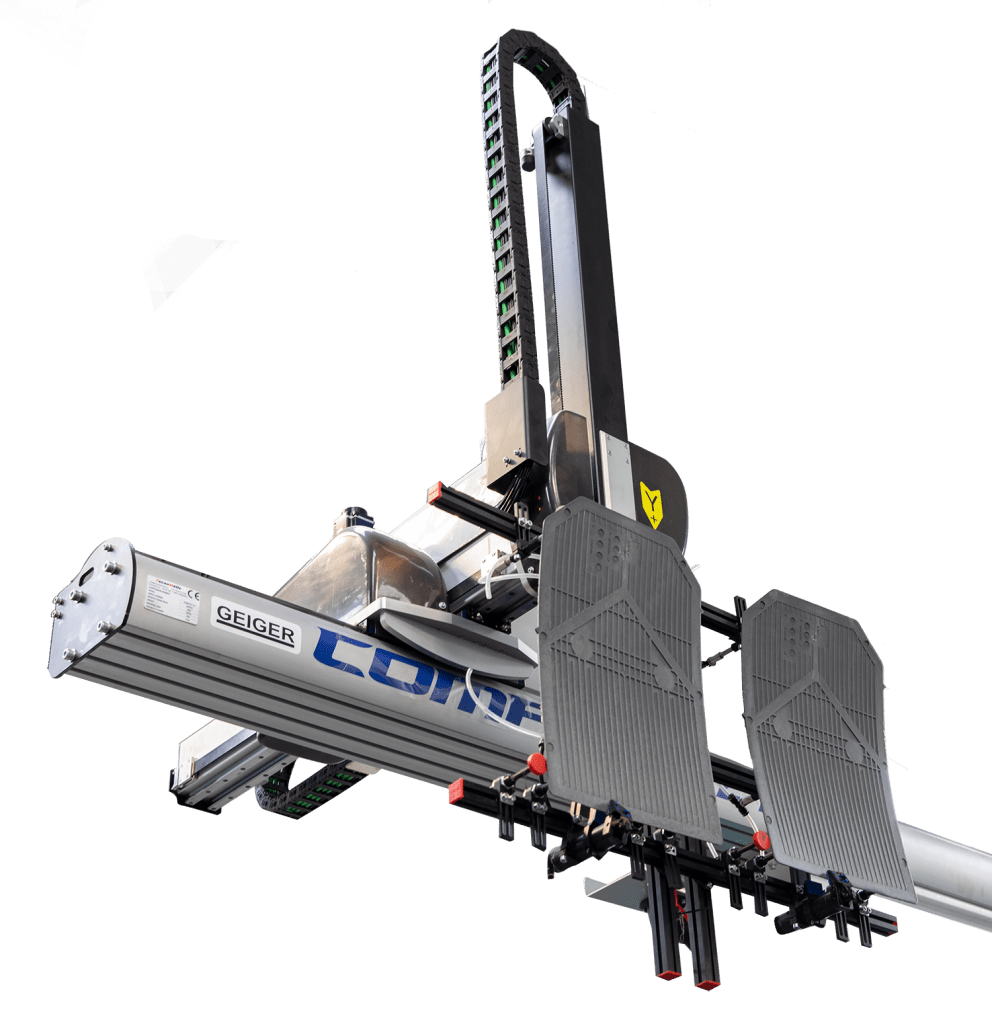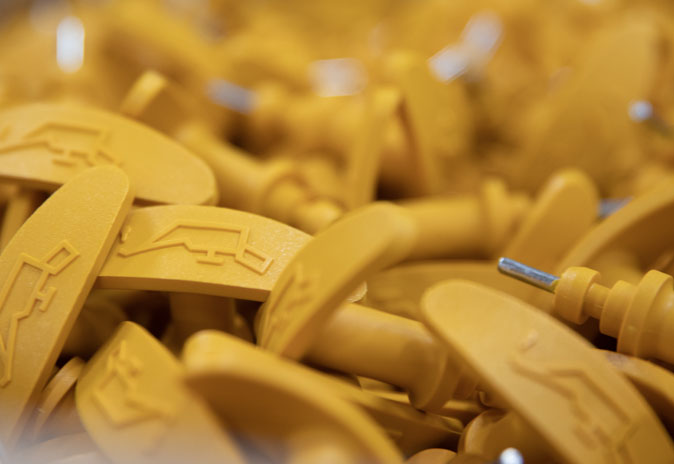 Why Injection Mouldings?
Plastic injection moulding Leicester are in great demand as the manufacturing process enables the achievement of the exact shape and size desired, by using metal moulds, usually steel or aluminium. Mould designs are prepared by industrial designers of moulds or by engineers, and the designs are implemented into metal moulds by mould makers. Thermoplastic or thermosetting materials are used as the raw materials for plastic injection mouldings. The material to be used for plastic items manufacturing is introduced into a heated barrel. After being well mixed, the mixture is introduced into the mould cavity and left to cool and harden, and also to obtain the form of the mould. Because the moulds for plastic injection mouldings are precision machined, it is easy to achieve the exact forms, sizes, etc. needed for any items, from the smallest ones to large industrial plastic injection mouldings. Any items like wire spools, bottle caps, pocket combs, musical instrument parts, etc. to large storage containers or large mechanical parts, one piece furniture items, can be produced.
We'd Love to Hear From You, Get In Touch With Us!
Please contact us if you would like to receive a quotation and/or to find our more about how we can provide the service you are looking for.