Plastic Injection Moulding London
Plastic Injection Moulding London
You are no doubt searching for plastic injection moulding companies in London? Either for advice or to provide a quotation for having a product plastic moulded. Our factory is based in Birmingham, West Midlands but with the years of experience we have clients across the UK. Therefore, we are confident that we can provide the service you require at a competitive price. Use the best, not the nearest – feel free to contact us today.
If you want quality service from a UK plastic injection mouldings company, Stephens Plastic Mouldings is a top choice. We supply many industries, utilising plastics in their product selections. In addition, we offer 20 years of experience, expertise, and service, making us a leader in our industry. Whatever your plastic moulding needs, we can accomplish it. Consequently, providing service with a smile, answering questions and meeting your needs every step of the way. Whatever your need, however big or small, we'll help you design it, produce it, and ship it to the right location on time, every time.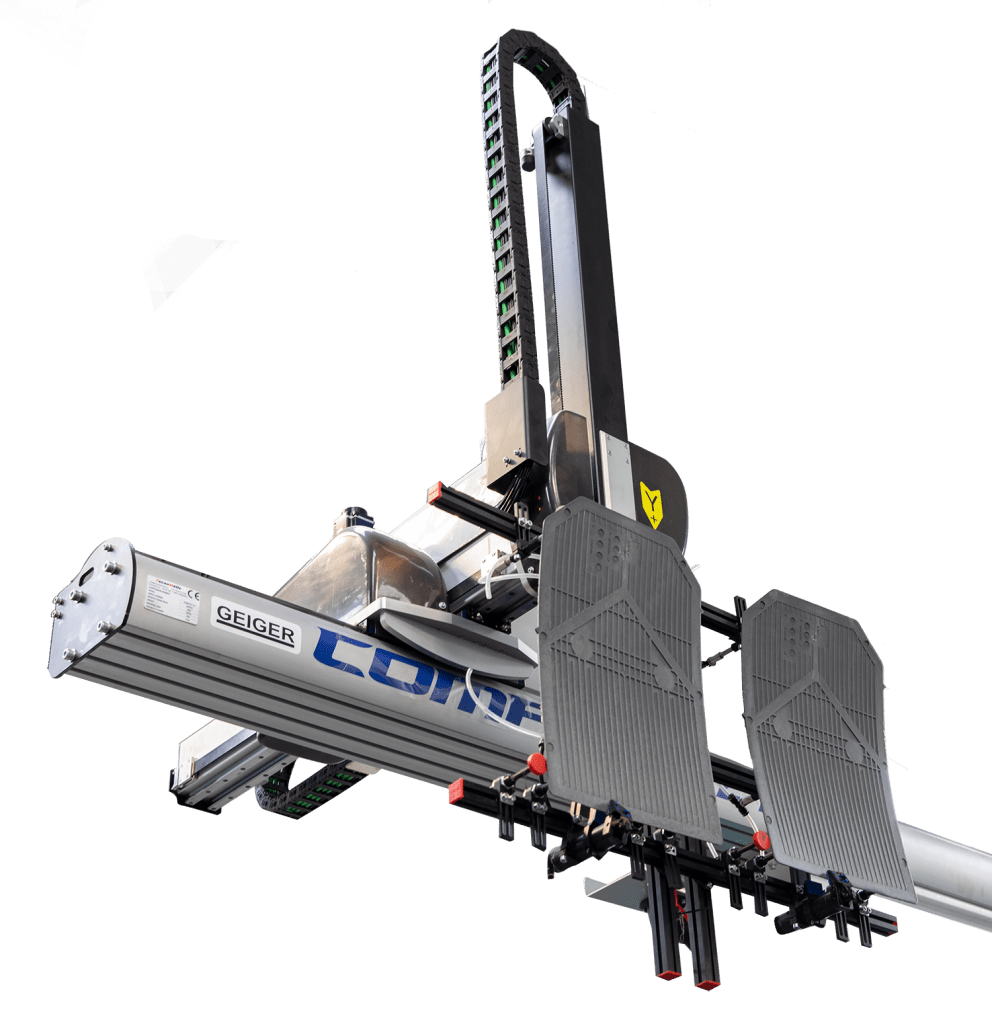 Quality Assured
Customer satisfaction is our top priority. We ensure that we understand your needs, and we place skilled employees on your project. Therefore, guaranteeing that each of your plastic injection mouldings is correctly made, down to the tiniest details. Whether you need a new plastic product or an existing product moulded, we can handle your order in any size and volume, for whatever industry you wish. At Stephens Plastics, quality is the name of the game. Supplying all over the country, including London, we provide excellent results with each plastic injection moulding order.
What is Injection Moulding of plastic?
To successfully complete the plastic injection mouldings process, materials are heated through a barrel and injected into a metal cavity called a mould. This mould is allowed to sit and cool, and the result is hardened plastic that has conformed to the details precision machined into the mould per client specifications. The parts are removed from the mould, packaged, and shipped per client specifications. We process plastic injection mouldings orders for any industry. Whatever the plastics requirement, we'll take care of your needs. More and more industries are using plastic these days, due to its durability and endless number of uses. Because of the massive demand, plastic injection moulding is a popular process that is only growing in necessity.
We'd Love to Hear From You, Get In Touch With Us!
Please contact us if you would like to receive a quotation and/or to find our more about how we can provide the service you are looking for.