Polysulphone Plastic Injection Moulding
Stephens Plastic Mouldings Ltd is a leading provider of plastic injection moulding services in the United Kingdom. We've been in operation since 2011, however we were formerly known as Stephen Gaskets. As a result of our years of expertise, we've been able to perfect and develop a successful approach. Especially when it comes to plastic injection moulding, which is our major area of competence. For years, our staff has been producing mouldings for customers. Using machineries ranging in size from 25 to 470 tonnes. In addition, we create our own plastic moulds. As a result, no matter what your needs are, we can meet them. One material we use here is Polysulphone for plastic injection moulding.
Polysulphone (PSU) and Polyethersulphone (PES) are durable materials that can be used in a wide range of temperatures. They are both self-extinguishing and have outstanding creep resistance. Both Polysulphone (PSU) and Polyethersulphone (PES) are good choices for injection moulding applications for many industries.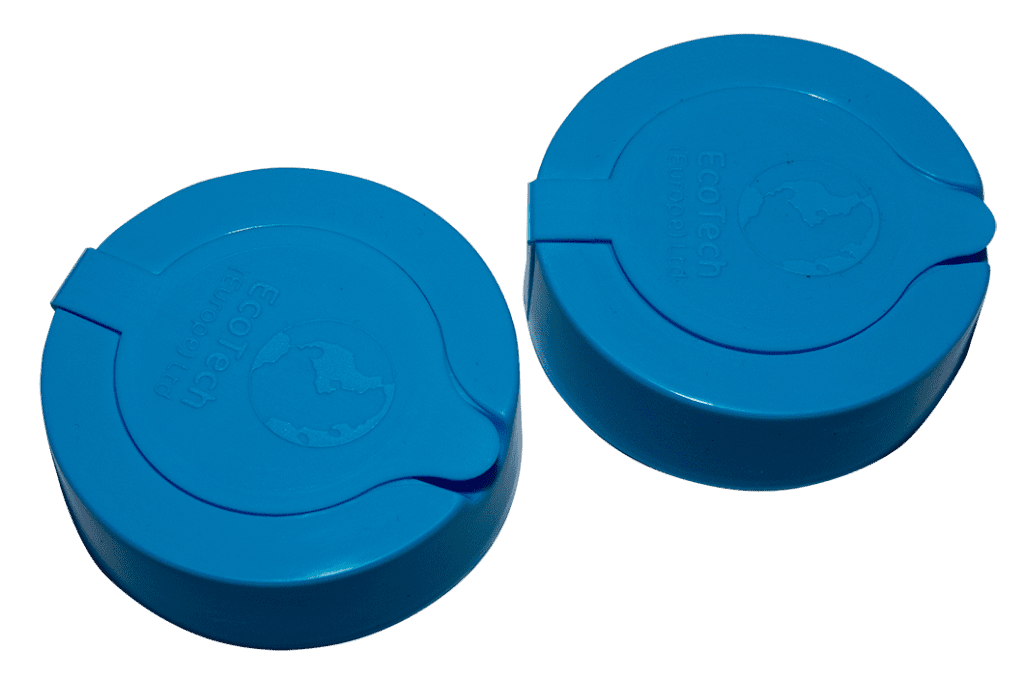 What Are The Key Properties Of Polysulphone?
Both materials have a high Heat Distortion Temperature (HDT) and can operate at a maximum continuous temperature of 180°C. The material's hardness is maintained down to -70°C. They have a lower impact strength than polycarbonate, despite having a higher impact strength. Ionizing radiation does not affect them. 
PES has better creep resistance, smoke emission characteristics, and a higher HDT than PSU, but PSU absorbs less water and is less expensive.
The materials' natural colour is translucent amber, so they can be coloured, but high processing temperatures must be considered. These products have the ability to be machined. Gluing or welding may be used to join the parts (frictional, thermal and ultrasonic). Paint, metallization, and electroplating are all options for parts.
How Is Polysulphone Used? 
Since these materials are costly, they are only used in applications that need long-term thermal stability, dimensional stability, hardness, and fire resistance. Microwave grilles and dishes, medical respirators, dental reamers, and dialysis machines have all been made for them. They're also used in dishwashers and automobile parts because of their chemical tolerance and operating temperature range. PSU is being used to replace stainless steel and glass in milk processing equipment in the dairy industry.
We'd Love to Hear From You, Get In Touch With Us!
Please contact us if you would like to receive a quotation and/or to find our more about how we can provide the service you are looking for.