Plastic Injection Moulding Worcester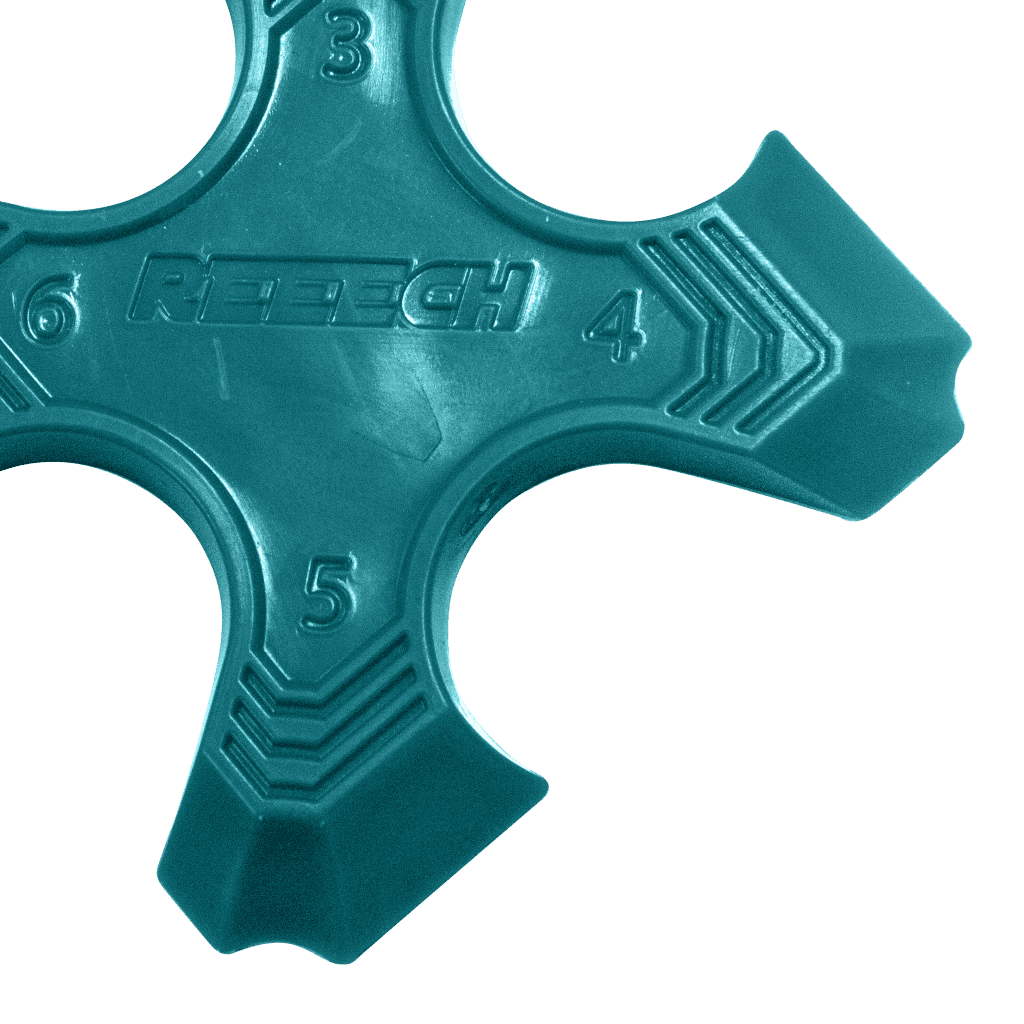 Plastic Injection Moulding Worcester
Injection moulding is a practice of manufacturing plastic by melting it and then slotting it into a predesigned mold. It is an out and out industrial process for producing essential parts using thermoplastic and thermosetting plastic materials. The process is one of the most preferred techniques for manufacturing an extensive range of parts. Manufacturing of almost everything from the smallest component to entire body panels of cars is impossible without injection mouldings.
These days, injection moulding is widely used in manufacturing almost every industrial item including wire spools, packaging, bottle caps, automotive dashboards, pocket combs, some musical instruments (and parts of them), one-piece chairs and small tables, storage containers, mechanical parts (including gears), and a lot more.
Why choose us?
1) We provide the complete service from design to completed product.
2) We are happy to help and provide any advice that you may need.
3) We can work to your exact requirments and budgets.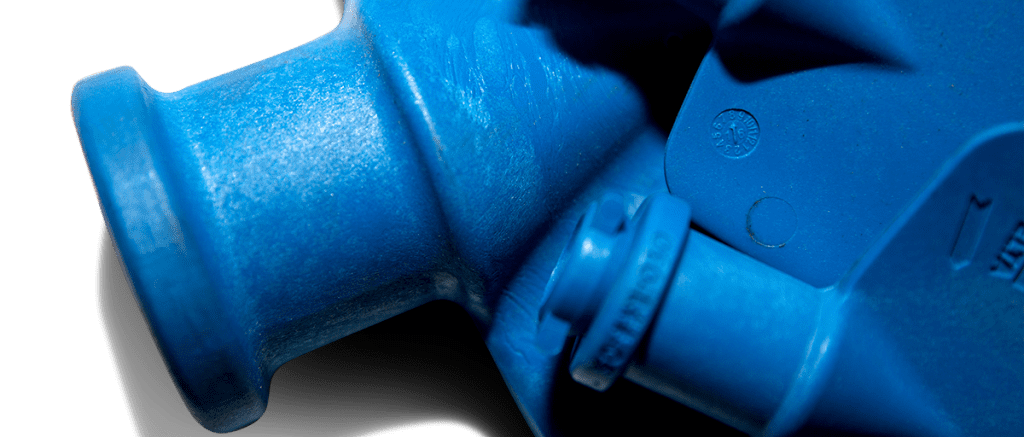 Stephens Plastic Mouldings Ltd was established in the year 2011, under the widely renowned banner, Stephens Gaskets. The company focuses on offering a wide variety of first-rate plastic injection mouldings in the United Kingdom. We have an established and well equipped structure and many valuable years of experience in the precision plastic components and assemblies production field that helps us ensure the much needed support for your diverse needs.
We undertake extreme pride in our efficiency to guarantee cutting edge plastic mouldings solutions to fulfil precise requirements of our clients. Whether it is about offering the best Concept Design CAD Drawings, prototypes, R+D, tooling, Full Project management and moulding your new or existing tooling in low or high volumes, we ensure you get the best in the industry. Our experience of over two decades in the competitive plastics industry combined with far-reaching knowledge in manufacturing will offer you desired results.
Although established a year back in January 2011, Stephens Plastic Mouldings Limited (SPM Ltd.) has been renowned for its cutting edge premium tool offerings under the popular Stephens Gaskets banner since 1947. Our first rate quality rubber and plastic gasket seals are widely appreciated by clients. Commitment to quality and customer service has won us the enviable reputation in the industry among competitors. Our name is celebrated for quality and accuracy working to tolerances of 0.0005″. With a brand new name, Stephens Plastic Mouldings, we aspire to carve a niche for ourselves in the field of premium quality plastic injection moulding, serving wider range of markets.
With a knack of exceeding customer expectations, we are committed to design, prototype, build, innovate, manufacture, and deliver unrivalled quality consumer plastics. Right from offering Big Package Chopping Board, plastic assemblies and everything under the category of plastic injection mouldings, we ensure you excellent solutions.
Our dedicated efforts to incorporate advanced technology and innovations in plastic injection moulding have been appreciated far and wide. We ensure 100% value on your investment.
We'd Love to Hear From You, Get In Touch With Us!
Please contact us if you would like to receive a quotation and/or to find our more about how we can provide the service you are looking for.