Looking for 3D printing services and bespoke digital manufacturing? We will bring your ideas to life.
We can work with you to design, refine, and finalise your product using your existing 3D models or we can work with you from the very beginning, keeping in mind the best ways to optimise your design for 3D printing.
What is 3D printing?
Additive manufacturing, also known as 3D printing, is the method of creating three-dimensional physical objects from a digital image.
Additive manufacturing techniques are used to create 3D printed objects. An object is formed in an additive process by laying down successive layers of material until the object is complete. Each of these layers can be seen as a cross-section of the item that has been thinly sliced.What's more, 3D printing enables you to produce complex shapes using less material than traditional manufacturing methods.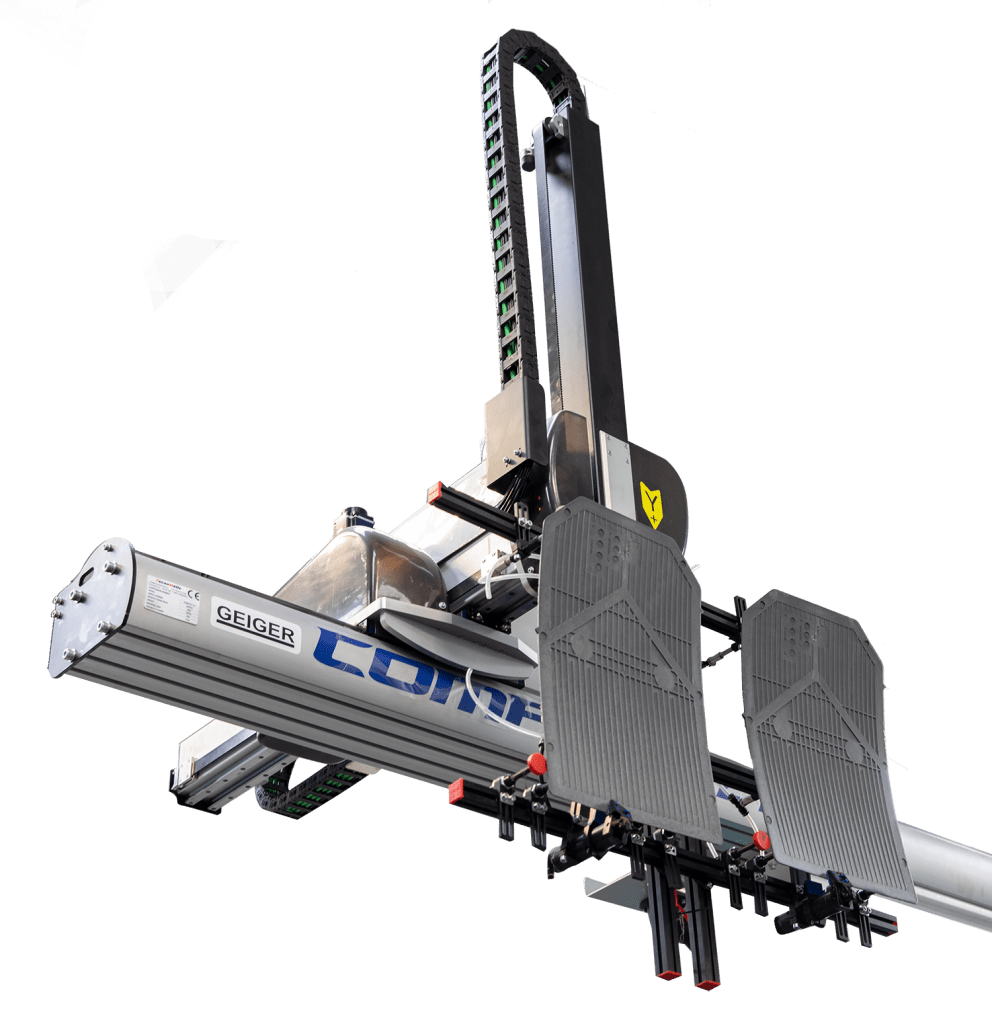 Typical applications of our 3D printing services
Architectural scale models
Prototype engineering parts
Automotive parts and prototypes
Food and drink prototypes
Art, fashion, film, TV props and display pieces
Flight testing prototypes
Medical teaching aids, and device instrument prototypes
Consumer goods prototypes
Packaging prototypes
Product display units
Retail point of sale models
Types of 3D printing
The term "3D printing" refers to a group of manufacturing techniques that create parts layer by layer. Each has its own method of forming plastic and metal parts, as well as material selection, surface finish, durability, manufacturing speed, and cost.
There are several types of 3D printing, which include:
Stereolithography (SLA)
Selective Laser Sintering (SLS)
Fused Deposition Modeling (FDM)
Digital Light Process (DLP)
Multi Jet Fusion (MJF)
PolyJet
Direct Metal Laser Sintering (DMLS)
Electron Beam Melting (EBM)
How to know which 3D printing process to choose?
Understanding the strengths and disadvantages of each 3D printing process, as well as mapping those characteristics to your product development needs, is necessary for selecting the right 3D printing process for your application. To help establish which technology will best meet your needs, we generally use five main criteria:
Budget
Product requirements
Aesthetic appearance
Material selection
Geometry
When to use 3D printing
3D printing is most often used for prototyping. Because of its ability to easily produce a single component, product developers can quickly test and exchange ideas at a low cost. Identifying the intent of your prototype will help you decide which 3D printing technology is best for you. Additive manufacturing can be used to make a variety of prototypes, from basic physical models to practical testing components.
Rapid Prototyping
Rapid prototyping is a group of technologies used to quickly fabricate low-cost prototypes and production parts. Working from 3D drawings, computer models or images we can create prototypes of just about anything in a matter of hours which allows customers to test new designs, functions and production processes.
The rapid prototyping service is perfect for anyone requiring a fast turnaround design service at highly competitive prices. From low volume, short run manufacturing, through to complex tooling and moulding services, we are confident we can deliver a solution to suit most requirements.
We'd Love to Hear From You, Get In Touch With Us!
Please contact us if you would like to receive a quotation and/or to find our more about how we can provide the service you are looking for.