Plastic Injection Moulding West Midlands
Plastic Injection Moulding West Midlands
Plastic injection moulding is a specialised process that requires highly skills professionals to achieve the results you as a client should demand. As such, it follows that you should seek a company at the very forefront of the field to take on and complete your injection moulding projects. If you are looking for injection moulding in the West Midlands trust the experts at Stephens Plastic Mouldings to accomplish what is required. We boast two decades in the industry, working alongside and delivering products for a number of companies in a range of sectors and our knowledge and expertise places us ahead of the rest. We have a dedicated team of plastic injection moulding specialists on hand to cater to your every requirement be it initial designs and CAD drawings for new moulds and products, engineers and mould-makers to produce the moulds themselves, simply manufacturing your plastic components and assemblies or a team to oversee a complete venture from start to finish, you will find us at your service.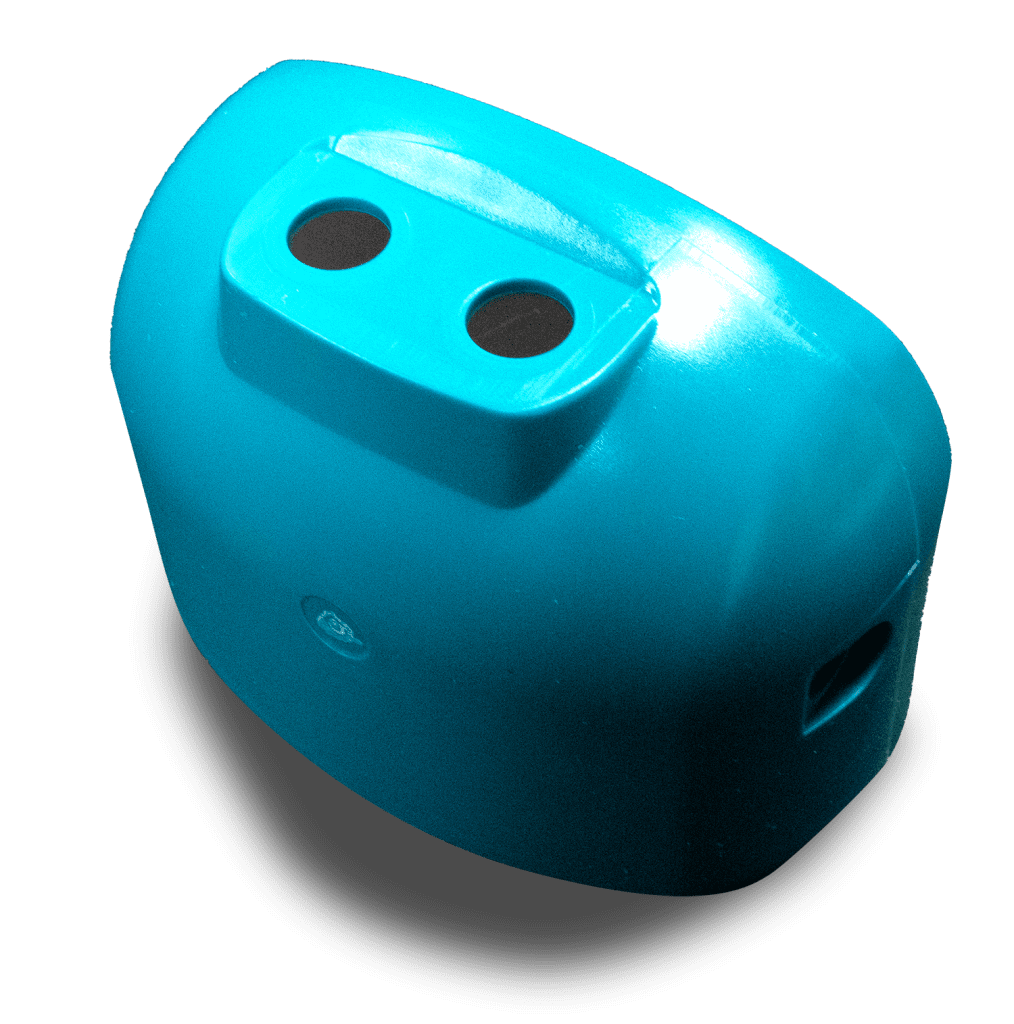 What is injection moulding in West Midlands?
Plastic injection moulding is the process commonly employed to produce most of the plastic items we use in our everyday lives, from the commonplace to the intricate and technical. The heating and cooling process that is used for injection moulding manufacturing ensures a high level of detail and allows for quality control on the finish.
Examples of ordinary plastics we routinely use that are constructed using the injection moulding process include water bottles and their lids, one-piece furniture, car parts, packaging and plastic boxes for containing food, toys and games. The injection moulding process begins with industrial engineers who design the moulding for the required piece and tool it from metal – commonly aluminium or sometimes steel, depending on the product. Thermoplastic or thermosetting plastic is heated into liquid form in a barrel and strained into the mould where it cools and becomes solid to take the precise shape of the necessary component or whole plastic item.
We'd Love to Hear From You, Get In Touch With Us!
Please contact us if you would like to receive a quotation and/or to find our more about how we can provide the service you are looking for.