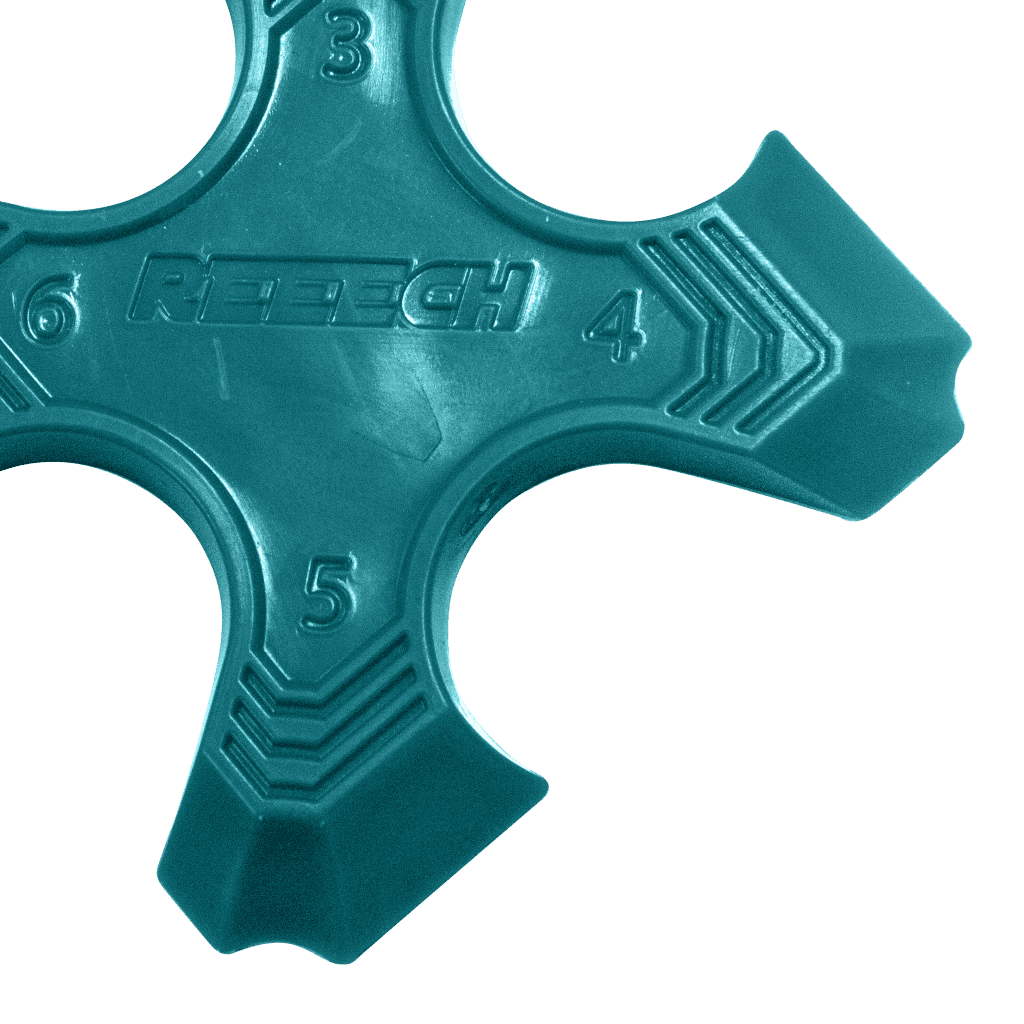 Plastic Injection Moulding is the process of forcing melted plastic in to a mould. Once the plastic has cooled, the part can be ejected. Injection moulding is often used in mass-production and prototyping. Plastic injection moulding is one of the main processes for producing plastic products.  It is the most efficient way to produce any plastic article due to its fast process and high production capabilities for a comparatively low cost, in a variety of materials.
The plastic Injection Moulding Process
The process involves melting either thermoplastic or thermosetting plastic and injecting it into an aluminium or steel mould in the shape of the desired product, then cooling. The cooled product is then ejected from the plastic injection moulds in its finished state; it's an extremely simple process with very minimal labour costs and fast turnaround on product.
Advantages of plastic injection moulding
High production rates
High tolerances are repeatable
Wide range of materials can be used
Low labour costs
Minimal scrap losses
Little need to finish parts after moulding
Key areas of plastic injection production
Hygiene products
Health and Safety and Fore safety products
Medical products
Lighting products
Electronics products
Consumer products
Injection moulding experts
Stephens Plastic has over twenty years' experience in the moulding industry and since its launch the business has grown and grown. We offer a beginning to end service, from the initial design process through to the production of the moulding. From consumer plastics such as the Big Package Chopping Board to plastic assemblies we can design, prototype, create, innovate, manufacture and deliver whatever plastic injection mouldings you require.
As a Stephens Plastic customer you will benefit from our extensive experience as injection moulding experts as we provide solutions to the continually changing moulding industry. You can rest assured that we will meet your quality and delivery requirements using the most cost effective production techniques for your business.
To enquire about our plastic injection moulding services contact Stephens Plastic today. We can offer advice on tooling and how best to manufacture the part to keep costs down and on the design process by advising what is achievable on a cost basis.
We'd Love to Hear From You, Get In Touch With Us!
Please contact us if you would like to receive a quotation and/or to find our more about how we can provide the service you are looking for.