Plastic Injection Moulding Redditch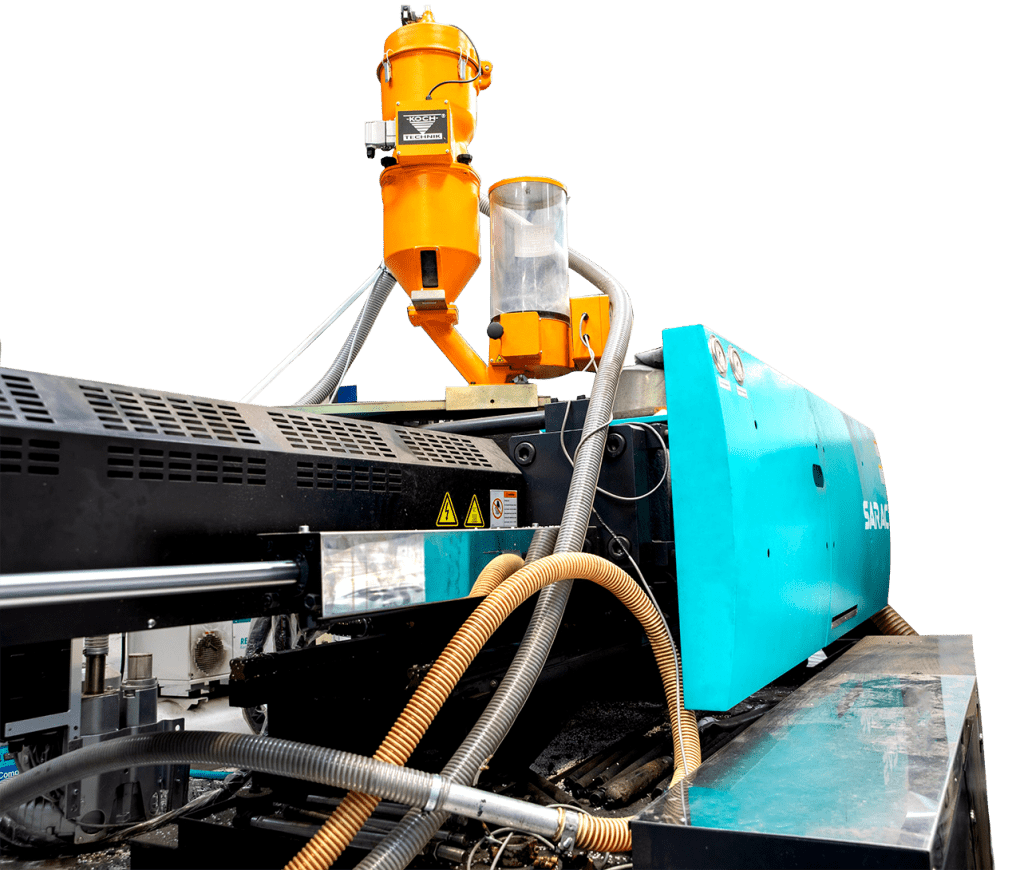 Plastic Injection Moulding Redditch
In modern industry, as well as on the consumer market, plastic injection moulding Redditch are staples. That is where we come on the market for research and design, CAD drawings, tooling, or if you need full project management, to meet your needs for plastic mouldings. Precision and quality of manufacturing are features we have established thanks to over 20 years of experience in the field of plastic injection mouldings design and manufacturing. We deliver our wealth of experience in terms of design, creation, manufacturing, as well as innovations – rely on Stephens Plastic Mouldings to do the best. Twenty years is a long time; we have taken full advantage of it to develop our design and manufacturing skills for both consumer plastic injection moulding Redditch and industrial plastic elements. The results are evidenced by our satisfied customers.
Injection Moulding of Plastic Items
Plastic elements and parts, consumer goods and all types of plastic products are manufactured from materials such as thermoplastic or thermosetting plastic materials. To obtain the needed plastic injection moulding, the plastic materials are heated in barrels to obtain a uniform mixture. The ready mixture is forced into the moulds which will enable it to take the shape needed, when it cools down and hardens. The shape and size of th injection mouldings to be manufactured are taken into consideration by industrial designers or engineers who design the moulds to be used. Then mould makers or tool makers make the moulds from steel or aluminium, and the moulds are precision machined to obtain the exact size and shape. The process of manufacturing plastic injection moulding is widely used to produce industrial elements such as mechanical parts, gears, automotive dashboards, to name but a few, or large and small consumer items such as bottle caps, one-piece chairs and tables, combs, etc.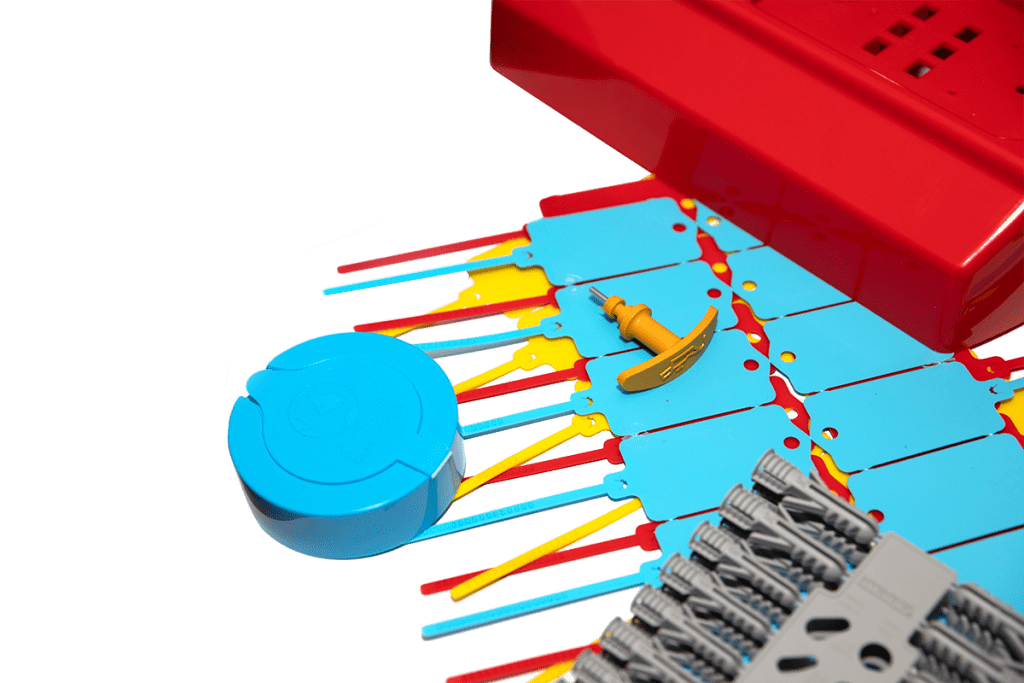 We'd Love to Hear From You, Get In Touch With Us!
Please contact us if you would like to receive a quotation and/or to find our more about how we can provide the service you are looking for.