Vacuum Casting is a technique for producing small batches of usable plastic parts using a copying technique. Vacuum Casting is known for producing high-quality prototypes or end-use products quickly using two-component polyurethanes and silicone moulds.
Why choose vacuum casting?
Silicone moulding produces high-quality components that are equivalent to injection-molded products. As a consequence, vacuum casted models are perfect for fit and function testing, marketing, or manufacturing a small number of final parts. We can fit the finish you need for your parts because vacuum casting lends itself well to a variety of finishing degrees.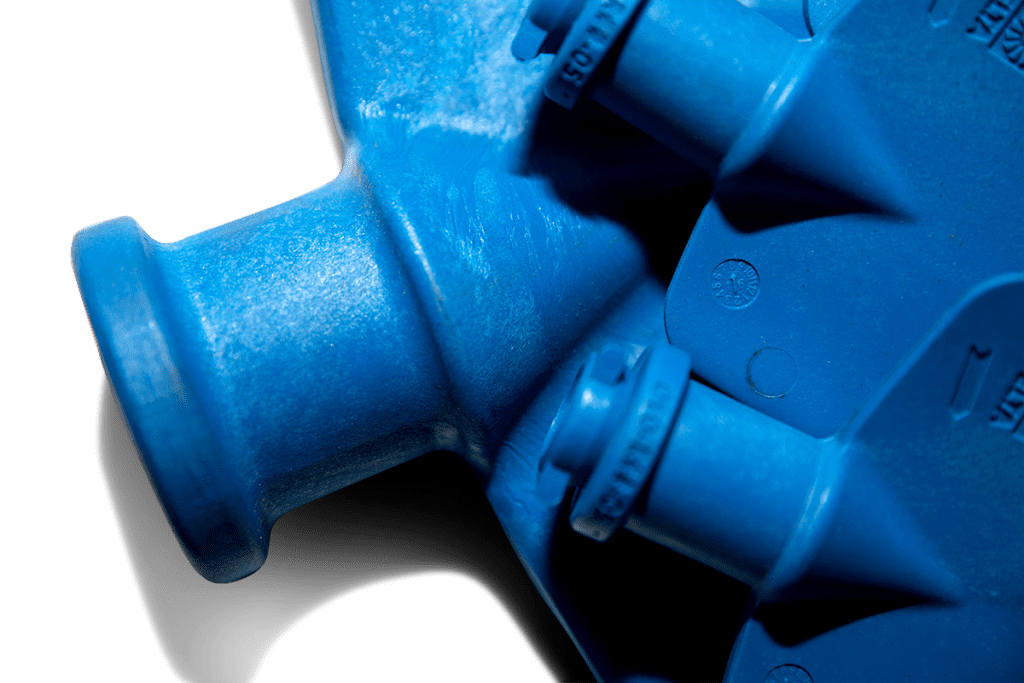 Ideal applications for vacuum casting
Pre-launch product testing
Small series of housings and covers
Concept models and prototypes
How does vacuum casting work?
Vacuum casting starts with a high-quality master model, which is usually created using Stereolithography or Laser Sintering. The master copy is then cast in silicone, partly under vacuum to prevent air bubbles, to create a silicone mould. The silicone mould is cut into pre-defined parting planes after curing, and the master is removed, leaving a cavity to create copies.
Materials
We have a wide variety of polyurethanes that are identical to rubber, PP, ABS, and PC that we have carefully picked. These materials provide a wide range of properties, as well as the ability to mix colours and cast transparent parts. If you need a precise finish, our Vacuum Casting post-production team will be able to meet your needs.
We'd Love to Hear From You, Get In Touch With Us!
Please contact us if you would like to receive a quotation and/or to find our more about how we can provide the service you are looking for.