High Impact Polystyrene Plastic Injection Moulding
At Stephens Plastic Mouldings, there are many plastic materials to choose for for your product. However, one which has good impact strength, stiffness, and mold-ability is high impact polystyrene (HIPS). It has a diverse set of properties which makes it popular. If you're not sure what material is best suited to your plastic injection moulding application, get in touch today! We can narrow down your options and give you a better understanding of the material need.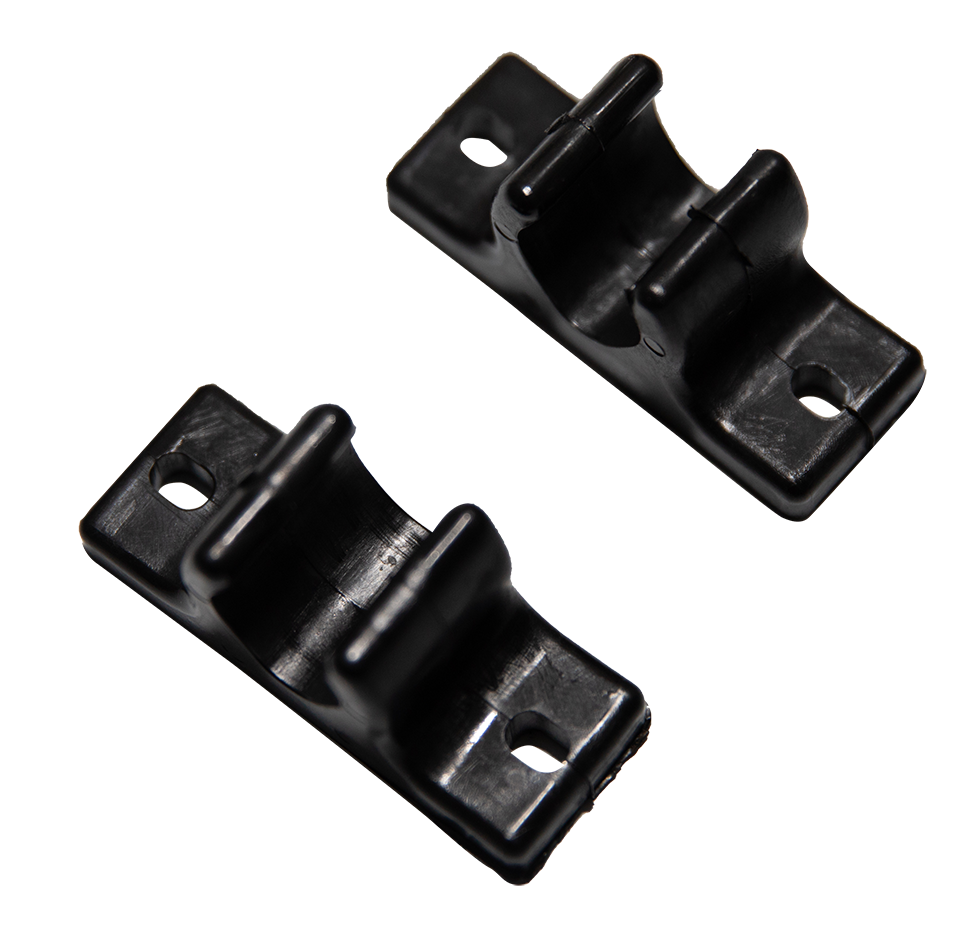 What Is High Impact Polystyrene?
HIPS, or High Impact Polystyrene, is a rubber-modified variant of General Purpose Polystyrene. The addition of rubber increases the thermoplastic's durability and impact strength compared to its previous compound. When hot, the material becomes soft and pliable, then solidifies when cooled, much like all thermoplastics.
HIPS (high impact polystyrene) is a durable plastic with good impact strength, stiffness, and moldability. Because of its visual appearance (colour choices, gloss level, texture), ease of processing, and antistatic and electrical conductivity, high impact polystyrene (HIPS) is one of the most commonly used plastics and common within the POS, display, and signage sector.
Properties Of HIPS
HIPS has a diverse set of properties that enable it to be used in a broad range of applications. With more rubber content, the material can easily go through manufacturing processes including vacuum forming and bends and moulds while still remaining durable. Its properties do not deteriorate when re-moulded, rendering it extremely dependable. HIPS can be painted due to its amorphous properties, making it ideal for design applications requiring strong aesthetics.
HIPS Applications
There are several applications for high impact polystyrene due to the wide range of properties the thermoplastic can provide. Thermoplastic is commonly used for Point of Sale displays, handling trays, and advertising signage due to its strength and durability. It can also be used to make plastic toys, model making, and thermoformed computer housing and components. Furthermore, thermoplastic is widely used in the manufacture of bathroom cabinets and enclosures.
We'd Love to Hear From You, Get In Touch With Us!
Please contact us if you would like to receive a quotation and/or to find our more about how we can provide the service you are looking for.