Polyvinyl Chloride Plastic Injection Moulding
When manufacturing using plastic injection moulding, you need to choose the right material for your application. As a leading UK manufacturer of plastic injection mouldings, we can help you choose the correct material. At Stephens Plastic Mouldings, we have a wide range of plastics to choose from. For instance, one material that we work with for plastic injection moulding is Polyvinyl Chloride (PVC).
Stephens Plastic has been in the custom plastic injection moulding industry for over 15 years. In addition, we can produce small and medium quantities of plastic products easily and affordably. Furthermore, we are ISO 9001 accredited, guaranteeing the finished components' accuracy, resistance, longevity, and traceability.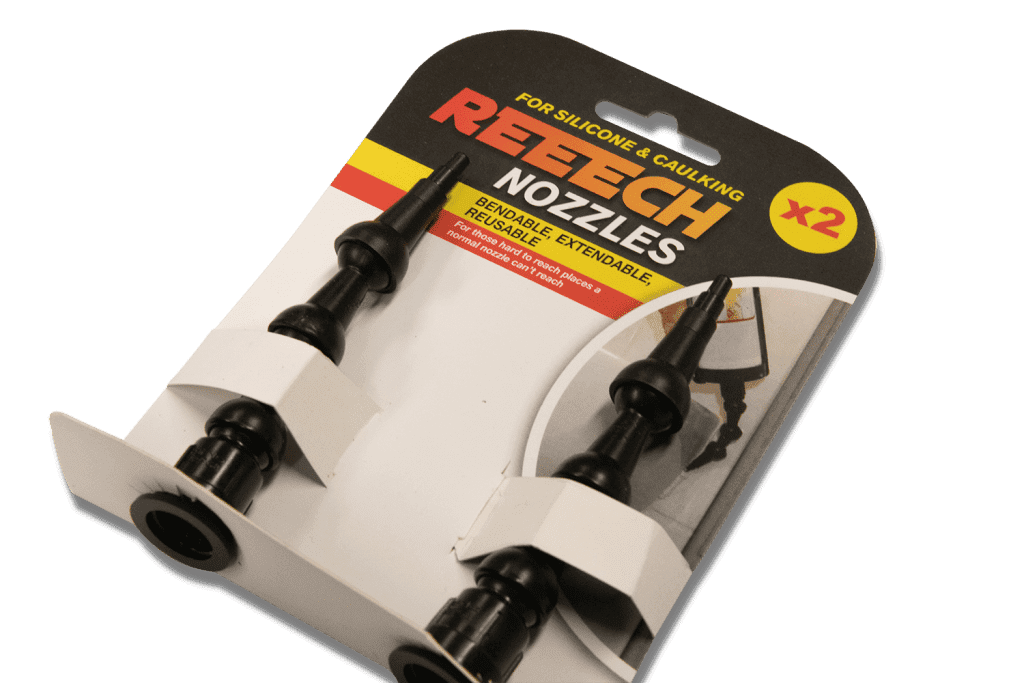 Why Choose Polyvinyl Chloride (PVC) For Injection Moulding?
Polyvinyl Chloride (PVC) is a low-cost, rigid material. In addition, it is tough in atmospheric conditions. But, it is not load-bearing consistently above 60 degrees Celsius. Also, the material has excellent outdoor weathering properties. As well as, excellent clarity and is flame retardant.
Since UPVC is normally transparent, it can be painted in a variety of colours. However, owing to the difference in the colour of the base material, it can, therefore, be difficult to obtain a perfect colour match for certain opaque variants of the material.
What Are The Different Types Of PVC Finish?
UPVC is simple to machine. For instance, solvents, ultrasonic welding, hot gas welding, and friction welding are all options for joining parts. Furthermore, hot foil, silk screen printing, and vacuum metallising can all be used to paint or decorate parts made of this material.
What Are The Benefits Of PVC?
Strength - PVC combines tensile strength and stiffness for the toughest applications.
Chemical Resistance - PVC is resistant to most acids and alkali solutions.
Workability - PVC can be machined, cut, welded as well as, glued for fabrication versatility.
Low Cost - PVC is an economical choice for fabricating equipment, tanks, pumps etc.
Flammability - PVC is self extinguishing.
Consistency - PVC is extruded through most of the available gauges for dimensional gauges.
What Can PVC Be Used For?
Some of the applications for PVC includes: window frames, drainage pipes, water service pipe, medical equipment, blood storage bags, cable and wire insulation, resilient flooring, roofing membranes, stationary. As well as, vehicle interiors and seat coverings, apparel and accessories, packaging, cling film, credit cards, synthetic leather, and other coated fabrics.
We'd Love to Hear From You, Get In Touch With Us!
Please contact us if you would like to receive a quotation and/or to find our more about how we can provide the service you are looking for.