Plastic Injection Moulding Dudley, Midlands.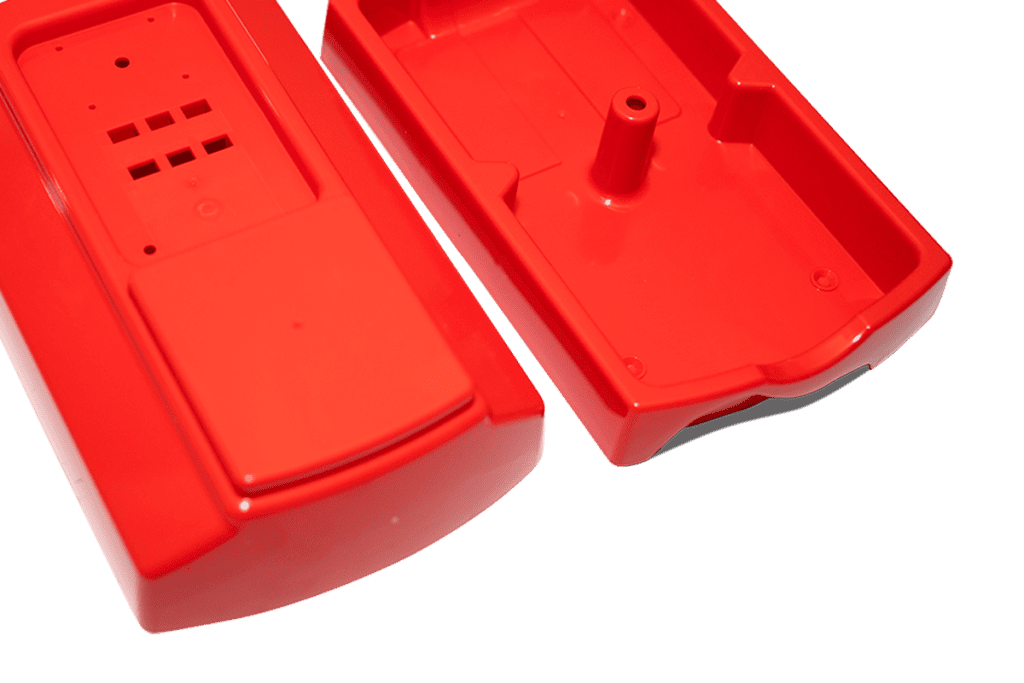 Plastic Injection Moulding Dudley, Midlands.
Stephens Plastic Mouldings is a leader in the plastic injection mouldings industry, serving the United Kingdom. This established provider offers quality production knowledge and experience, with a stellar reputation in producing excellent plastic injection moulding Dudley for a vast industry selection. At Stephens, we are here to walk you through the process from start to finish, whatever your injection moulding Dudley needs may be. We'll create your order to your specifications, whether you desire a new and innovative design or moulding of an existing product, producing and shipping the order to your satisfaction.
Have an idea? or ready to go? Contact us for any advice or a quotation.
Prototypes to tooling
No matter what you are looking for, from prototypes to tooling, we've got you covered. We even offer project management and production of all types of plastic products in any volume you wish. Trust Stephens Plastic Mouldings Dudley to fulfill your plastic injection mouldings needs. Backed by 20 years as knowledgeable industry leaders, our team can create high quality products without fail.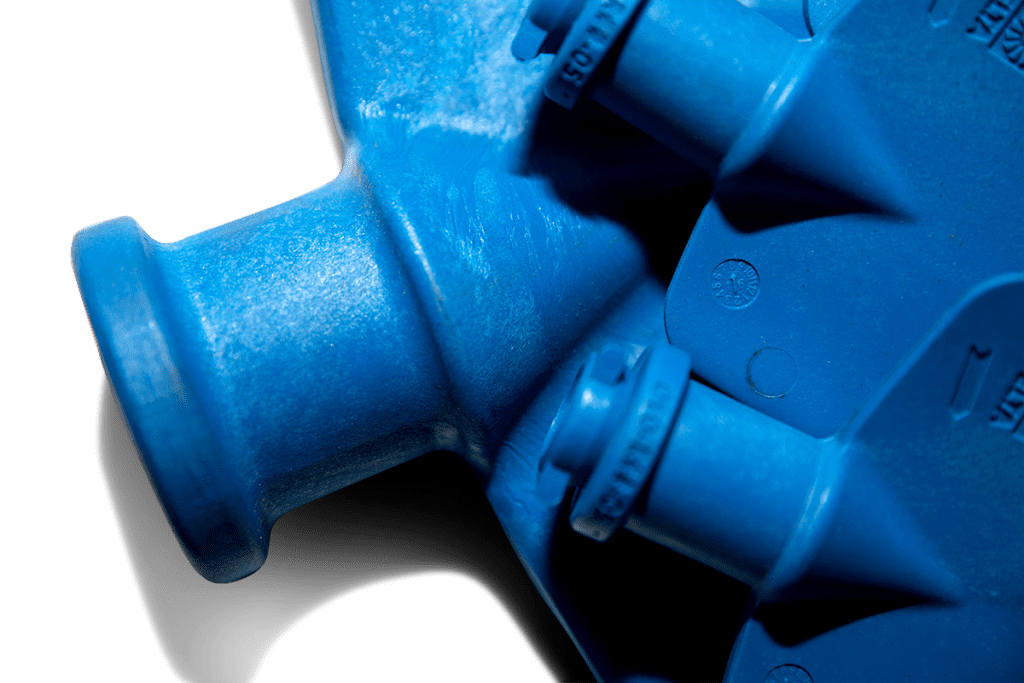 We'd Love to Hear From You, Get In Touch With Us!
Please contact us if you would like to receive a quotation and/or to find our more about how we can provide the service you are looking for.