Polyurethane Plastic Injection Moulding
 Polyurethane, also known as PUR or PU, is a versatile material with properties that allow it to be used almost anywhere. Polyurethane offers comfort, protection, and design in a number of items we use every day – our lives would be very different if it weren't for PUR.
What are the key features of PUR?
PUR has a low weight, a long lifespan, and a high elasticity. It's shape-stable, chemically resistant, and oil-resistant. PUR is also weatherproof and can withstand both low and high temperatures (wind and UV radiation). It's non-static, and it's excellent at insulating and silencing.
Two component products – PUR is a liquid two-component substance made up of polyol and isocyanate. When these two are combined, a reaction occurs, yielding polyurethane. The properties can be adjusted according to the intended application depending on how the material is mixed – and what manufacturing method is used.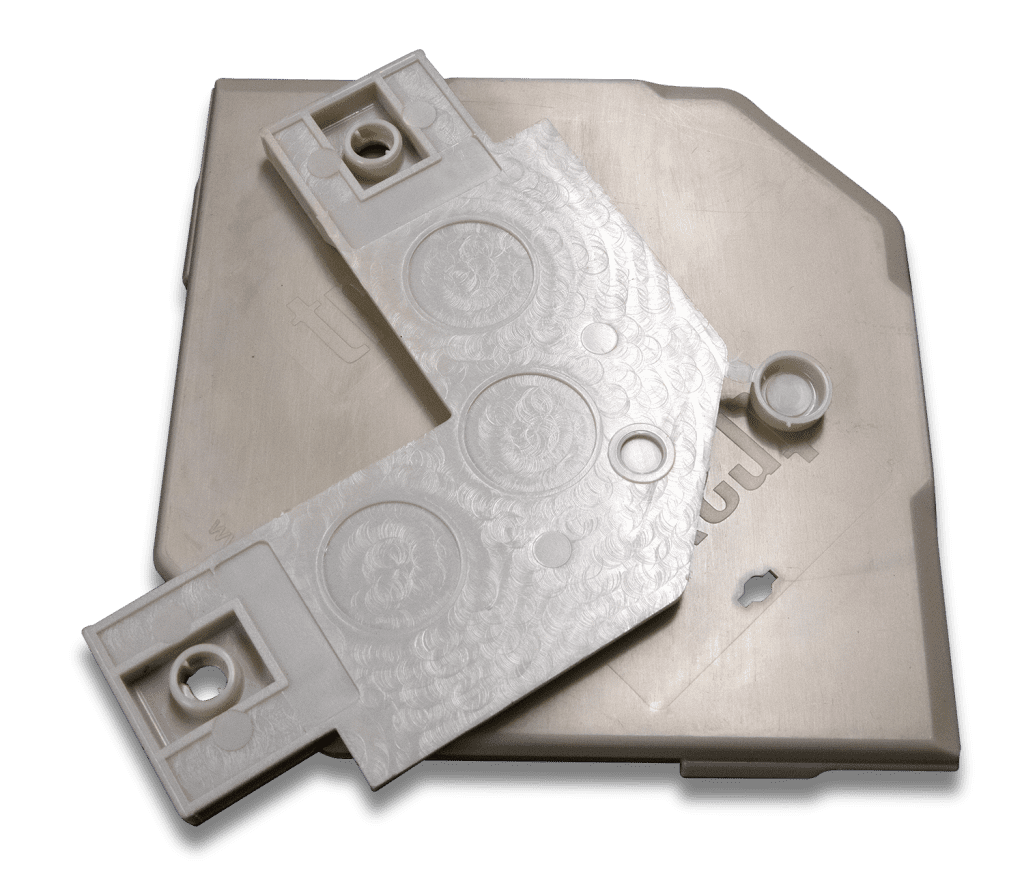 Examples of Polyurethane (PUR) applications
It can be tailored to be either rigid or flexible, and is the material of choice for a broad range of end-user applications such as:
Insulation of refrigerators and freezers

Building insulation

Cushioning for furniture

Mattresses

Car parts

Coatings

Adhesives

Tyres

Composite wood panels

Shoe soles

Sportswear
Polyurethanes are adaptable, contemporary, and clean. They are used in a wide range of applications to produce a wide range of consumer and industrial goods that make our lives easier, more comfortable, and environmentally sustainable.
What are the benefits of Polyurethane?
Wide Range of Hardness

High Load Bearing Capacity

Flexibility

Abrasion & Impact Resistance

Tear Resistant

Resistance to Water, Oil & Grease

Electrical Properties

Wide Resiliency Range

Strong Bonding Properties

Performance in Harsh Environments

Mold, Mildew & Fungus Resistance

Colour Ranges

Economical Manufacturing Process

Short Production Lead Times
We'd Love to Hear From You, Get In Touch With Us!
Please contact us if you would like to receive a quotation and/or to find our more about how we can provide the service you are looking for.