Specialist Plastic Injection Moulding Wolverhampton
Specialist Plastic Injection Moulding Wolverhampton
Are you searching for a company with in-depth knowledge and a proven track record in every aspect of plastic injection moulding Wolverhampton? Are you looking for a well established team to look after your injection moulding manufacturing requirements?
Here at Stephens Plastic Mouldings, we are proud of our capabilities both in terms of technical skills and knowledge in design and manufacture as well as complete project management proficiency. You can rely on us to provide to whole package when it comes to injection moulding Wolverhampton, from preliminary designs of both mouldings and finished products, to producing prototypes for your approval, to the manufacture of your plastic components at whatever volume you require. Our twenty years in the business have given us a deep understanding of what is entailed and we are therefore highly qualified to deliver any single part or the entire package in terms of your plastic injection mouldings.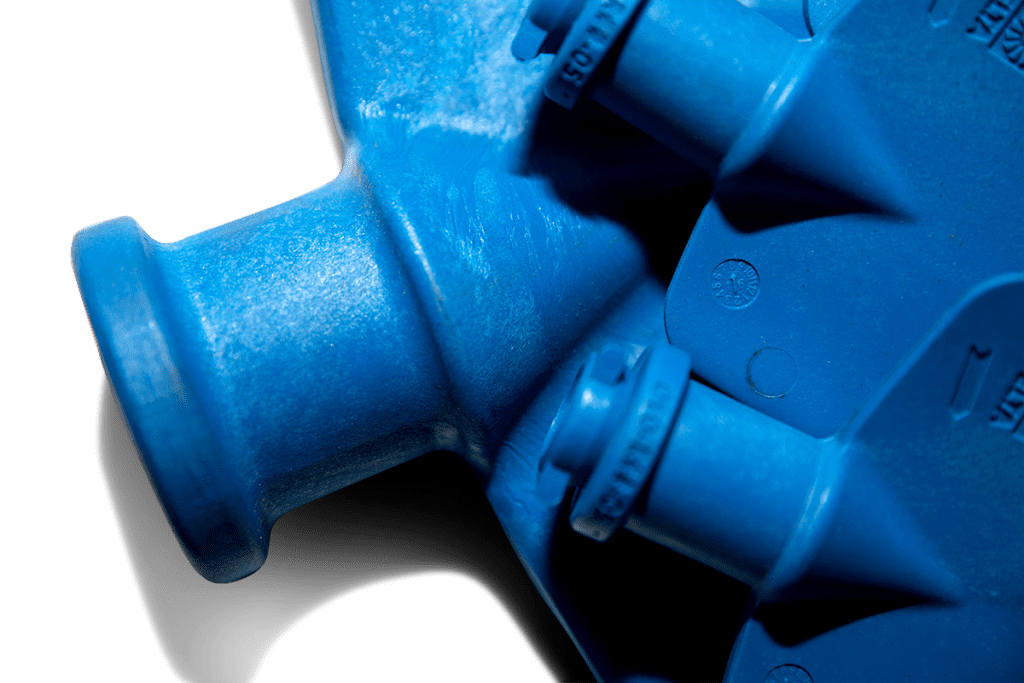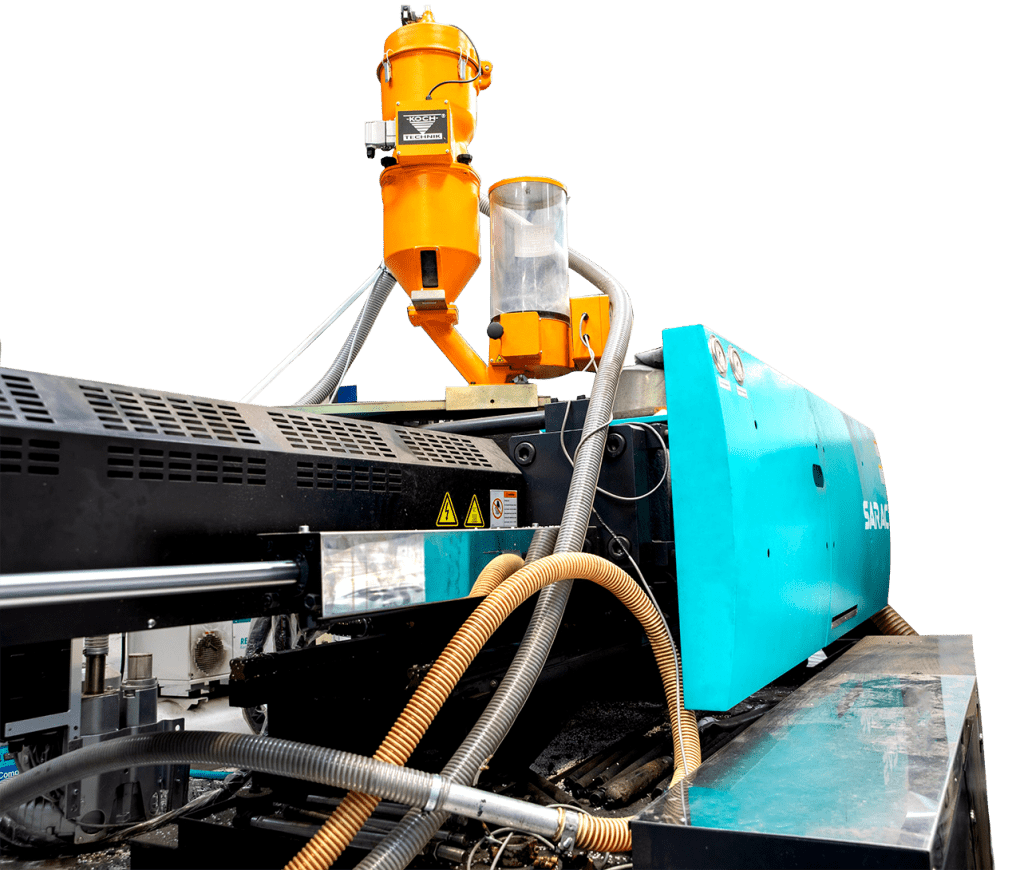 The process of injection moulding is broadly favoured among plastics manufacturers as the foremost process for producing plastic parts, components and products. This is because of the high level of detail it is possible to achieve from using the mouldings.The prototype metal moulding will be tooled from sheets of steel or aluminium by highly skilled industrial engineers and designers who work closely with the plastics manufacturer to ensure the necessary high standard.
The plastic material used for injection moulding is usually thermoplastic or thermosetting plastic, heated to a high temperature and then injected directly into the mould. Once cooled and hardened, the prototype plastic item is examined and assuming approval is passed, may be produced at a high volume if necessary.
Example of plastic injection mouldings include many everyday items such as kitchen utensils, one-piece tables or chairs and stationery as well as more intricate components for car engines, musical instruments or even machinery. For more about our products & services and the materials we can mould – click here.
We'd Love to Hear From You, Get In Touch With Us!
Please contact us if you would like to receive a quotation and/or to find our more about how we can provide the service you are looking for.