Plastic Injection Moulding Company Coventry
Plastic Injection Moulding Company Coventry
At Stephens Plastic Mouldings, we are an injection moulding company covering Coventry for design and manufacturing feature quality to produce plastic injection mouldings for all your purposes. Whether you need mouldings for industrial purposes, such as storage containers, mechanical parts, gears, or you intend to order plastic injection mouldings for everyday consumer use, we can offer you the entire gamut of CAD drawings, R&D, tooling, or even the entire project management range. Taking pride in a wealth of experience accumulated through the years, we have developed the best quality on the UK market to offer precision plastic parts and components that meet different demands and serve their purpose with efficiency. They are the result of our experience and expert knowledge, applied to design, manufacture, introduce innovations, create new plastic injection mouldings according to your new needs. Our company team undertakes each task professionally and according to the cutting edge practices. Whether you need new tooling or plastic injection mouldings of your existing tooling, whether you have orders for industrial components or for vast household use, we understand your needs and implement them to meet your satisfaction.
The injection moulding Coventry process and the range of mouldings produced
The injection moulding process takes place in two stages. First the material, thermoplastic or thermosetting plastic, is heated in a barrel to form a mixture which is in liquid state. Then precision machined moulds are used to force the mixture inside them and leave it to cool and become solid. Moulds used to form plastic injection mouldings are made of metal, typically steel or aluminium. This is a method used to produce a host of plastic items. Bottle caps, wire spools, one-piece tables or chairs, mechanical parts, automotive dashboard, entire body car panels, etc. are produced as plastic injection mouldings and form a wide range of components and items manufactured using injection moulding.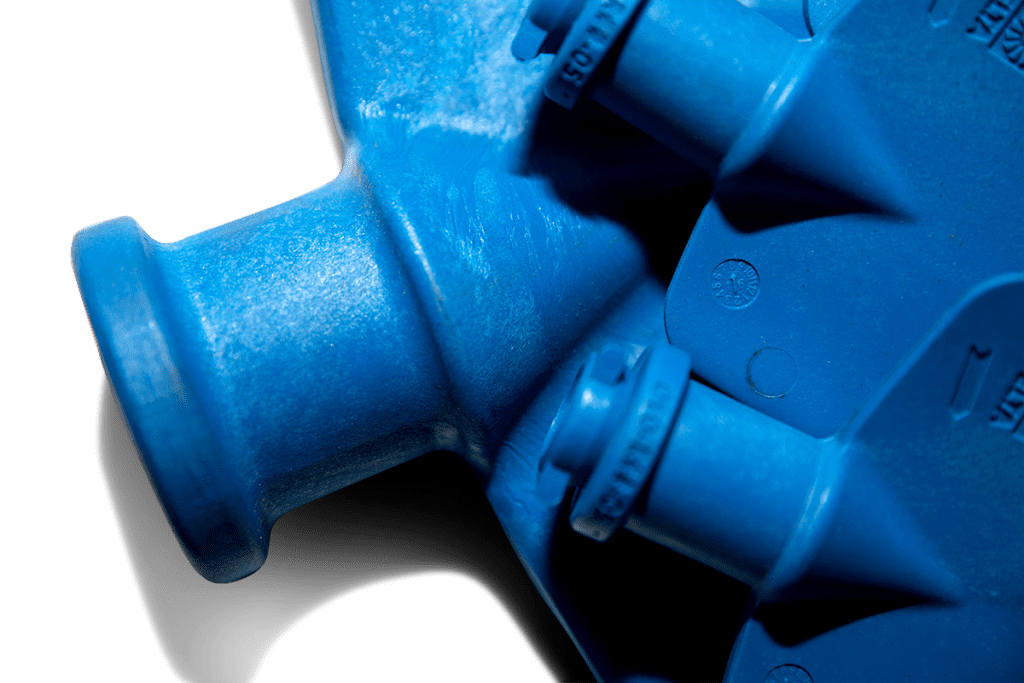 We'd Love to Hear From You, Get In Touch With Us!
Please contact us if you would like to receive a quotation and/or to find our more about how we can provide the service you are looking for.