Injection Moulding Cannock & All of UK
Injection Moulding Cannock & All of UK
Stephens Plastic Mouldings is a full service plastic injection mouldings company serving Cannock and the UK. We are a well-established company with the experience, knowledge, and reputation to produce plastic parts and fully assembled pieces for various industries. Our company is here to help you with your plastic injection moulding Cannock needs from the placement of your order until the successful fulfillment of that order. We create plastics of all kinds. From original designs to product prototypes, we will produce and ship the injection moulding Cannock that you need.
Whatever you are looking for – initial CAD designs, R+D tooling, a new plastic injection mouldings prototype, complete management of projects, or someone to mould an existing product in any volume, you need the services of Stephens Plastic Mouldings. With 20 years industry leading experience, our team has extensive knowledge of the plastics manufacturing industry and can achieve quality results each and every time.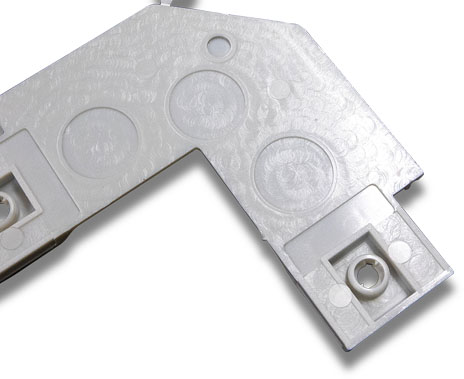 What is Injection Moulding?
Plastic mouldings is a precision manufacturing process wherein a plastic base is inserted through a hot barrel, thoroughly mixed up, and injected into a shaped mould. The plastic then cools and hardens, forming to the shape of the mould. Products are initially designed by a designer or engineer, after which a specialist designs the mould cavities out of some form of metal, including aluminum or steel. The moulds are carefully created to form the exact specifications of the part to be moulded. Injection moulding can be used to make a variety of plastic parts for use in many industries. Moulds can be created for the tiniest or largest of components. Most any plastic product used today is created from injection moulding. From fan parts to gears to storage boxes, the cap on the bottle you are drinking from, to small furniture and more, plastic injection moulding is a mainstay in today's industries.
We'd Love to Hear From You, Get In Touch With Us!
Please contact us if you would like to receive a quotation and/or to find our more about how we can provide the service you are looking for.