Plastic Injection Moulding Company Birmingham
Plastic Injection Moulding Company Birmingham
Based in the Oldbury, Birminhgam United Kingdom, Stephens Plastics Moulding Ltd is a fully compliant manufacturer of plastic injection moulding Birmingham. Through established techniques, we can take any potential product and move it from the design phase to prototype through to mass production, through the creation of our plastic injection mouldings for the product in question. Our experience in this field – employing a variety of technologies from computer aided design through to production of world class products – makes us the innovative and budget conscious solution to any product creation requirements – within set timeframes. We can work on product testing and integrity when collaborating with you on such considerations as the materials that best suit your product. Whether your components are furniture sized pieces of material (perhaps plastic furniture itself) or the tiniest of components that may be used in a gear box or electronic board of some kind, you can trust in our experience and expertise.
Our toolmakers can create plastic injection mouldings for any number of products, big or small – and they will result in products of the highest quality.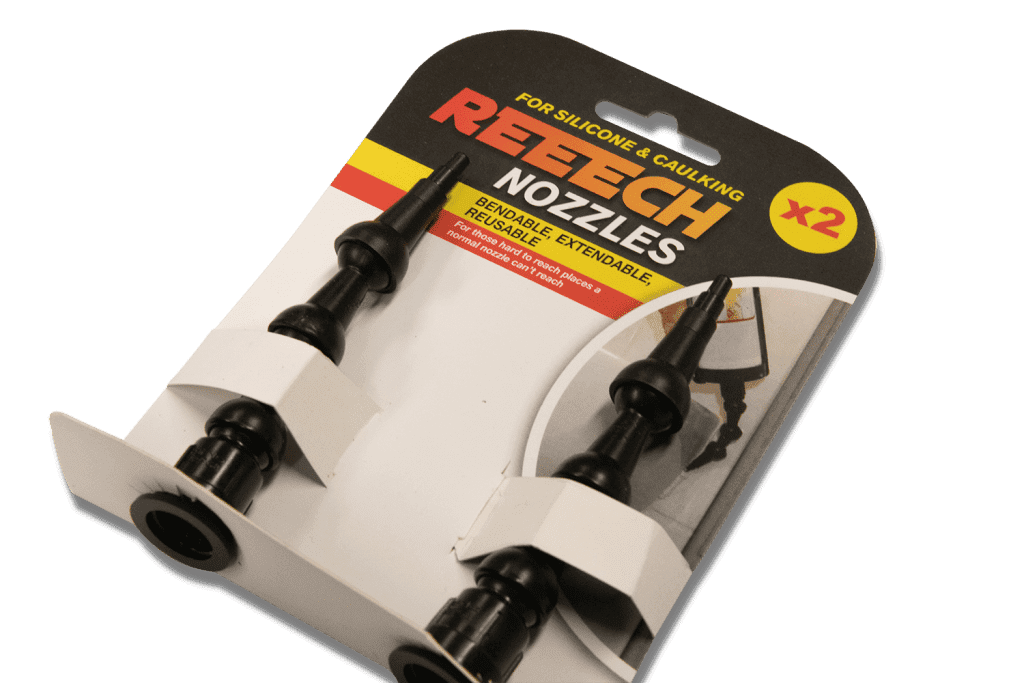 Injection moulding company Birmingham – idea to finished product.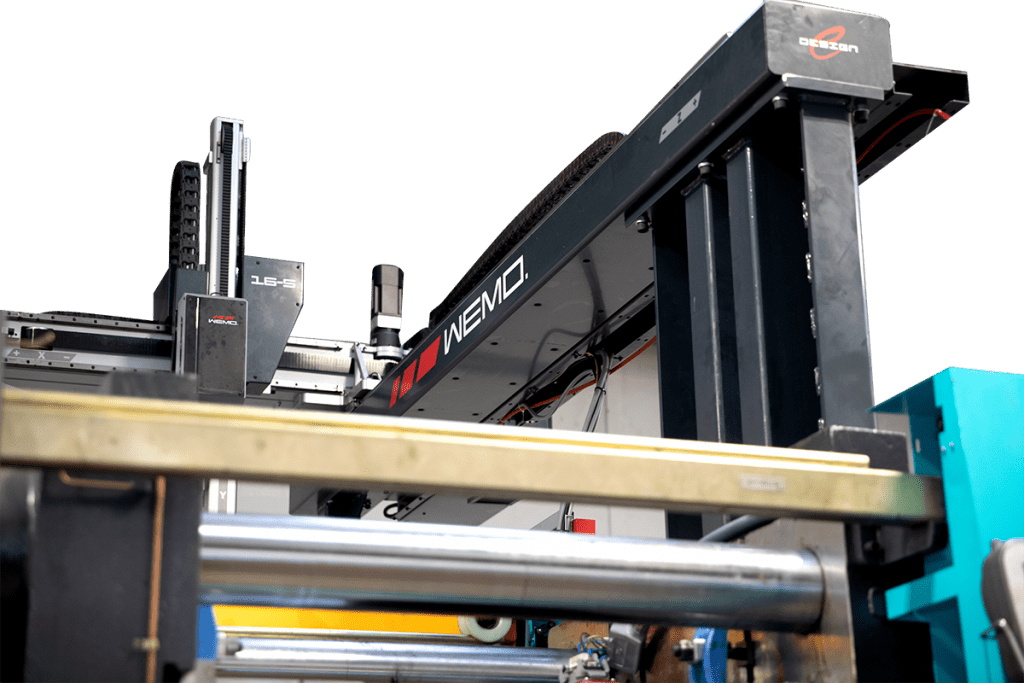 Through precision engineering, injection moulding Birmingham involves the production of components or products in the field of manufacturing through thermosetting of plastic materials. Thermoplastics – as its name suggests – introduces heat into a barrel in which material will be fed, before this heated material is then forced into the moulding to create the final product. The moulding and barrel will comprise metal – such as aluminium or steel. The mould cavity will then be used by the material to adapt to the shape of the final product.
There are numerous applications for this manufacturing technique, ranging from the parts of musical or sports instruments to storage containers, various mechanical components (including the elements that are found in gears) and parts (both large and small) that are found in motor vehicles.
We'd Love to Hear From You, Get In Touch With Us!
Please contact us if you would like to receive a quotation and/or to find our more about how we can provide the service you are looking for.