Plastic moulding company near Walsall
Plastic moulding company near Walsall
Here, at Stephens Plastic Mouldings, we offer our clients a complete, all-encompassing service that covers all the demands necessitated by the plastic injection moulding Walsall process. We are proud to boast twenty years in the injection mouldings industry within which our expert team has honed their skills working with a spectrum of different companies from varying sectors with widely differing needs from small, every-day plastics to highly intricate components.
Our proven record in handling plastic injection mouldings of all kinds means we are able to offer the highest quality project management – taking care of every detail of your injection mouldings manufacturing process. Alternatively we can provide advice, guidance and expertise in specific areas such as concept designs and CAD drawings, R+D, producing prototypes and tooling of injection moulds. We work closely with our clients to ensure satisfaction on projects of any size and are able to deliver high quality results in injection mouldings production with any application.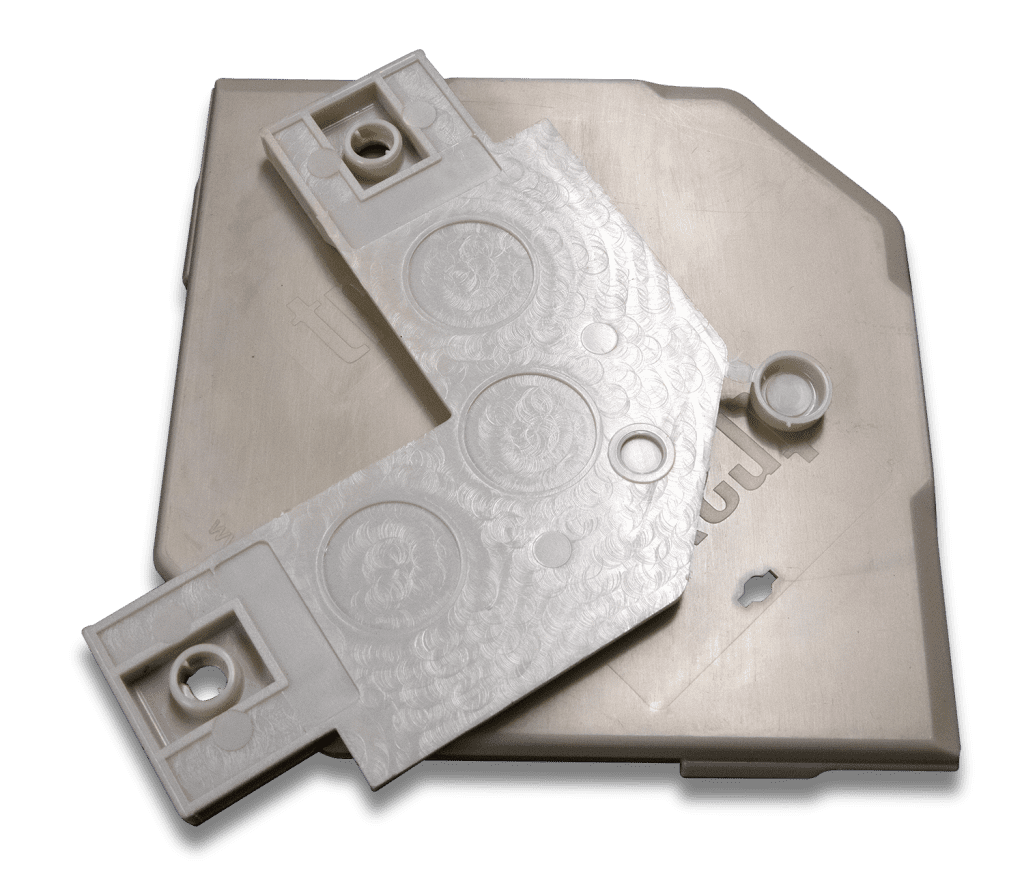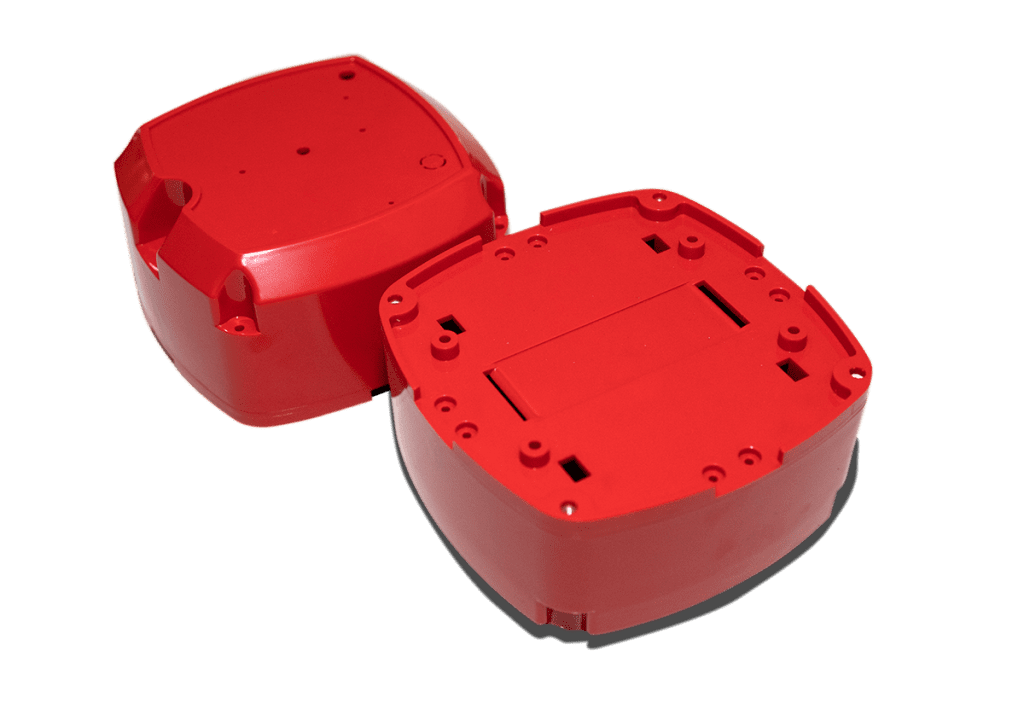 Plastic injection moulding Walsall – idea to finished product
Industrial engineers work with product manufacturers to design the mould, which can sometimes be extremely detailed and intricate. Then they tool the mould out of a sheet of steel or aluminium so that it forms the shape that must be taken by the plastic. In a barrel, they heat a plastic material that will liquefy such as a thermoplastic material and then force it into the metal mould so that it fills completely. As the plastic cools, it solidifies into the shape of the required product. This is the way most plastics are shaped.
We'd Love to Hear From You, Get In Touch With Us!
Please contact us if you would like to receive a quotation and/or to find our more about how we can provide the service you are looking for.