Polyphenylene Sulphide Plastic Injection Moulding
For plastic injection moulding, there are literally dozens of different polymers to choose from. Because each product has its own set of features and qualities, it truly depends on what you're looking for. But, no matter what sector you're in, our materials processes can satisfy your needs. Our materials solutions can suit your individual requirements whether you're in the medical, automotive, orthopaedic, sports, cosmetics, or other sectors. One material in particular that we offer here at Stephens Plastic Mouldings for Injection Moulding is Polyphenylene Sulphide.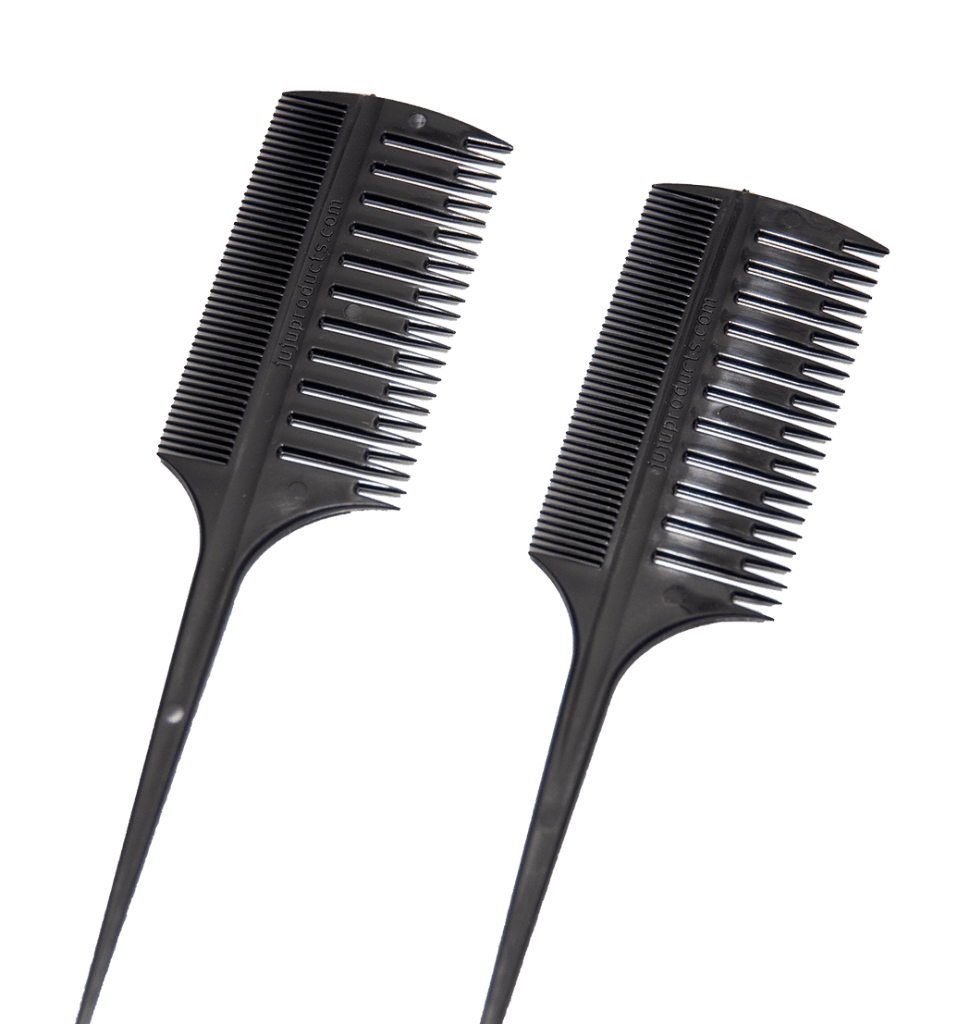 What Is Polyphenylene Sulphide?
PPS (polyphenylene sulphide) is a high-temperature manufacturing thermoplastic that is semi-crystalline. It's a rigid, opaque polymer with a high melting point of 280 degrees Celsius. In addition, it is made up of para-phenylene units linked by sulphide linkages.
PPS (polyphenylene sulphide) is a high-performance engineering thermoplastic with a unique set of characteristics. For instance, these characteristics include: high temperature resistance, dimensional stability, and excellent electrical insulation.
Key Features Of Polyphenylene Sulphide
Glass fibre filled grades of PPS are the most popular. It has outstanding mechanical and electrical insulation properties. As well as, high temperature tolerance – it can withstand continuous operation up to 240 degrees Celsius. In addition, it has chemical and moisture resistance, flame resistance, and stiffness and creep resistance. 
Common Polyphenylene Sulphide Applications
PPS's excellent properties, in combination with its ease of manufacture and low cost, make it one of the best options for a variety of applications. Especially, where low cost and high performance are in need.
PPS is commonly in use in the manufacture of connectors, terminal blocks, sockets, coil formers, bobbins. As well as, relay parts due to its high temperature resistance. Additionally, it is in use for ignition parts, lamp holders, and brake circuit valves by the automotive industry as a metal substitute.
PPS Offers An Excellent Balance Of Properties For Instance:

 
Exceptional mechanical strength

High temperature resistance

Dimensional stability

Inherent flame resistance

Good chemical resistance

Electrical insulation properties
And, it can be easily processed. As well as its toughness increases at high temperatures. Therefore, making Polyphenylene Sulphide a popular choice for injection moulding. 
We'd Love to Hear From You, Get In Touch With Us!
Please contact us if you would like to receive a quotation and/or to find our more about how we can provide the service you are looking for.