Polyesters Plastic Injection Moulding
There are various materials to select from at Stephens Plastic Mouldings. Polyesters, in particular, come to mind for plastic injection moulding. As a material it is well known for its high degree of stiffness and impact resistance. We can assist you in determining if this material is appropriate for your project based on our knowledge and experience.
We offer a comprehensive plastic injection moulding solution in the UK, from original concept to building and tooling, manufacturing, as well as post-delivery support. Our injection moulding experts are highly trained and dedicated. Therefore, resulting in an unrivalled plastic injection moulding operation.
Polyesters are manufacturing thermoplastics derived from polybutylene terephthalate (PBT) and polyethylene terephthalate (PET) (PET). They have outstanding mechanical, electrical, and thermal properties, as well as excellent chemical resistance and dimensional stability. Consequently, Polyesters are a popular use for injection moulding solutions. 
What Are The Key Features Of Polyesters?
Polyesters have a high degree of stiffness and impact resistance. They have high heat resistance as well as excellent dimensional stability (due to low water absorption compared to Nylons, for example). Chemical and weather resistance are excellent in these materials.
Additionally, since the material's natural colour is translucent, it comes in a wide variety of colours.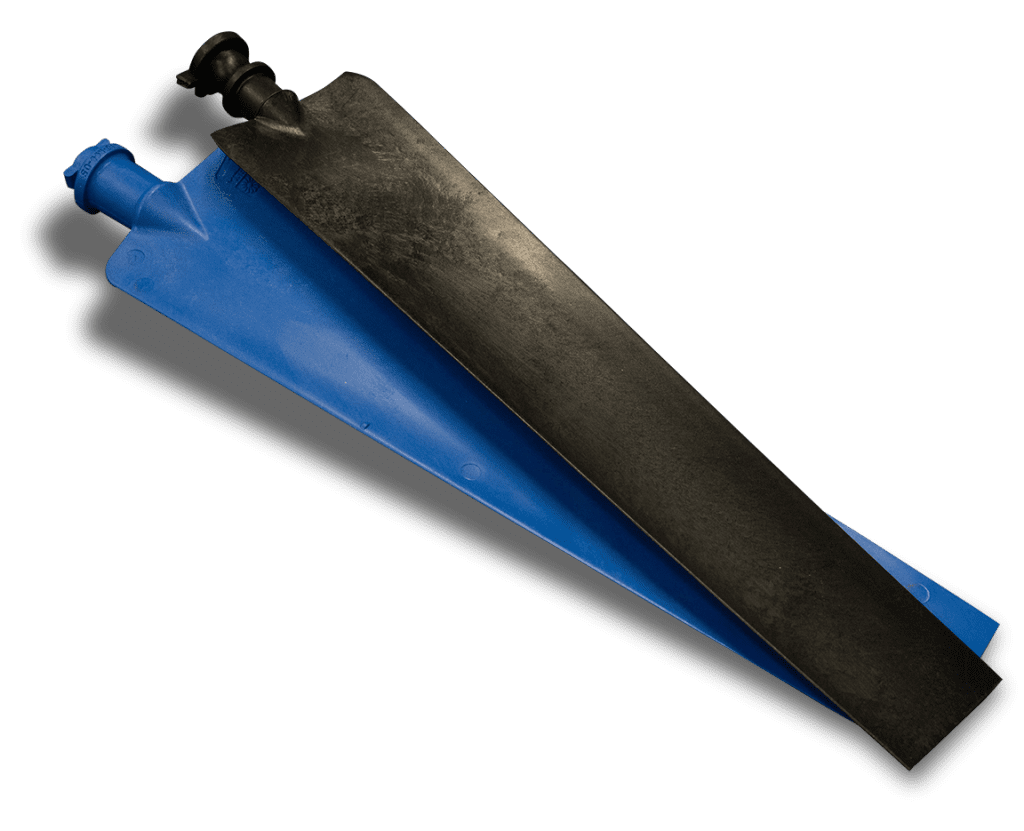 Types Of Polyester Finish
Standard metal machining machines may be used to process the material on traditional lathes. Adhesives may be used to adhere it. All known printing systems can be used to decorate it, but inks have a hard time adhering to the material due to its chemical resistance, so a primer should be used. Painting parts is easy. The best plating process is vacuum metallization. Vibration, spin, hot-plate, and ultrasonically welded parts are all options.
What Is Polyester Used For?
PET is most commonly used in the production of blow-molded bottles. PBT is used in high-quality, high-stress engineering components. For instance, windscreen wiper arms, door handles, and particularly electronic parts in automobiles. As well as, household appliances, electric and electronic engineering, such as circuit breakers.
We'd Love to Hear From You, Get In Touch With Us!
Please contact us if you would like to receive a quotation and/or to find our more about how we can provide the service you are looking for.