One of the leading plastic injection moulding companies in the UK, Stephens Plastic Mouldings can assist you with any application you have in mind. We have been years of experience under our belt. Therefore, this enables us to hone and develop our effective technique. There are many materials which you can use for plastic injection mouldings, one in particular being Low Density Polyethylene. So you need to make sure you are using the correct material for you application. If you are unsure about what you material require, our experts will be happy to help you.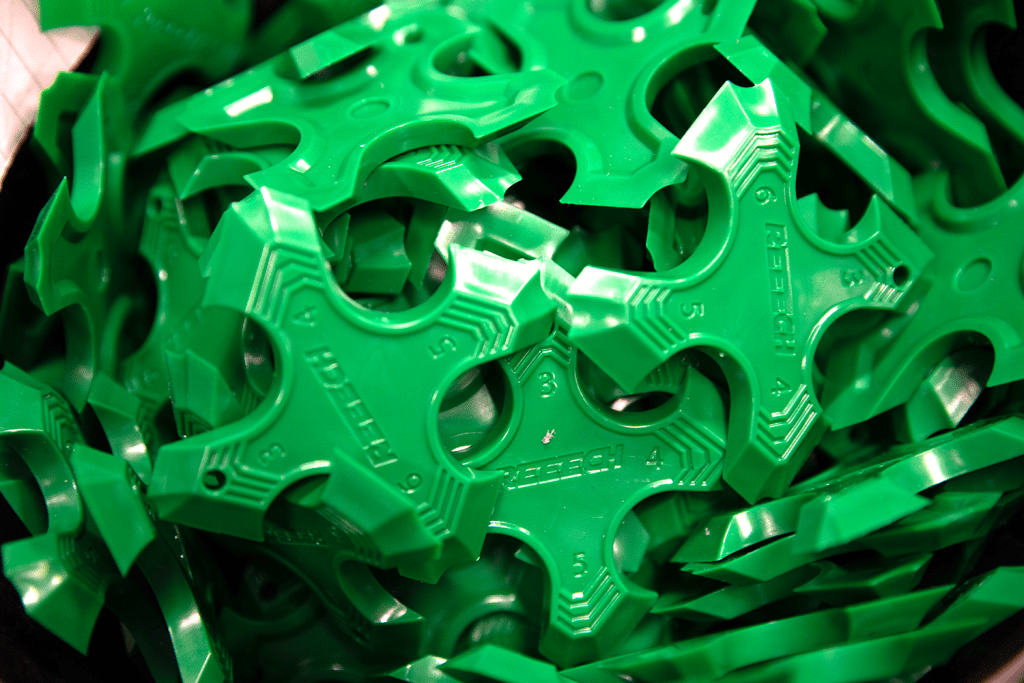 Low Density Polyethylene (LDPE)
Low Density Polyethylene (LDPE) is a transparent, semi-rigid polymer. It has a higher degree of short and long side-chain branching than HDPE. It's made using a free radical polymerization process at high pressure (1000-3000 bar; 80-300°C).
PE Low Density Applications
Plastic bags are the most popular application for low density polyethylene. However, other popular uses for Low Density Polyethylene (LDPE) are:
Containers

Dispensing tubes

Wash bottles

Tubing

Plastic bags for computer parts

Various moulded laboratory equipment 
Furthermore, LDPE is used in the packaging industry for pharmaceutical. In addition, it is in use for squeeze bottles, caps and seals, tamper visible, liners, bin bags, films for food packaging (frozen, dry goods, etc.), laminations, and many other applications. 
This is due to its low cost and flexibility. Additionally, due to its plasticity and low water absorption, Low Density Polyethylene is also used to make water pipes and hoses for the pipes and fittings industry.
LDPE vs HDPE
While both LDPE and HDPE are thermoplastic ethylene polymers, they have distinct properties and applications. The fact that LDPE has more branching than HDPE is one stark contrast. Branching occurs during polymerisation, as secondary polymer chains are bound to primary polymer chains by replacing an atom in the primary chain with a monomer group.
This weakens the polymer's intermolecular powers. As a result, HDPE has a higher strength-to-density ratio and a higher tensile strength than LDPE.
Low Density Polyethylene (LDPE)
LDPE Melting point: 105 to 115°C

Density of LDPE: 0.910–0.940 g/cm3

Chemical resistance of LDPE:

Good resistance to alcohols, dilute alkalis and acids

Limited resistance to aliphatic and aromatic hydrocarbons, mineral oils, oxidising agents and halogenated hydrocarbons

Temperature resistance up to 80°C continuously and 95°C for shorter times.

Low cost polymer with good process-ability

High impact strength at low temperature, good weather-ability

Excellent electrical insulating properties

Very low water absorption

FDA compliant

Transparent in thin film form
We'd Love to Hear From You, Get In Touch With Us!
Please contact us if you would like to receive a quotation and/or to find our more about how we can provide the service you are looking for.