High Density Polyethylene
Stephens Plastic Mouldings Ltd is one of the leading plastic injection moulding companies in the UK today. From London, to Birmingham, to Liverpool, we offer injection moulding services to a range of different industries. Also known as Stephens Gaskets, we have years of experience under our belts. Therefore, we have developed our expertise and our effective technique. Furthermore, one material which we use here for injection moulding is High Density Polyethylene.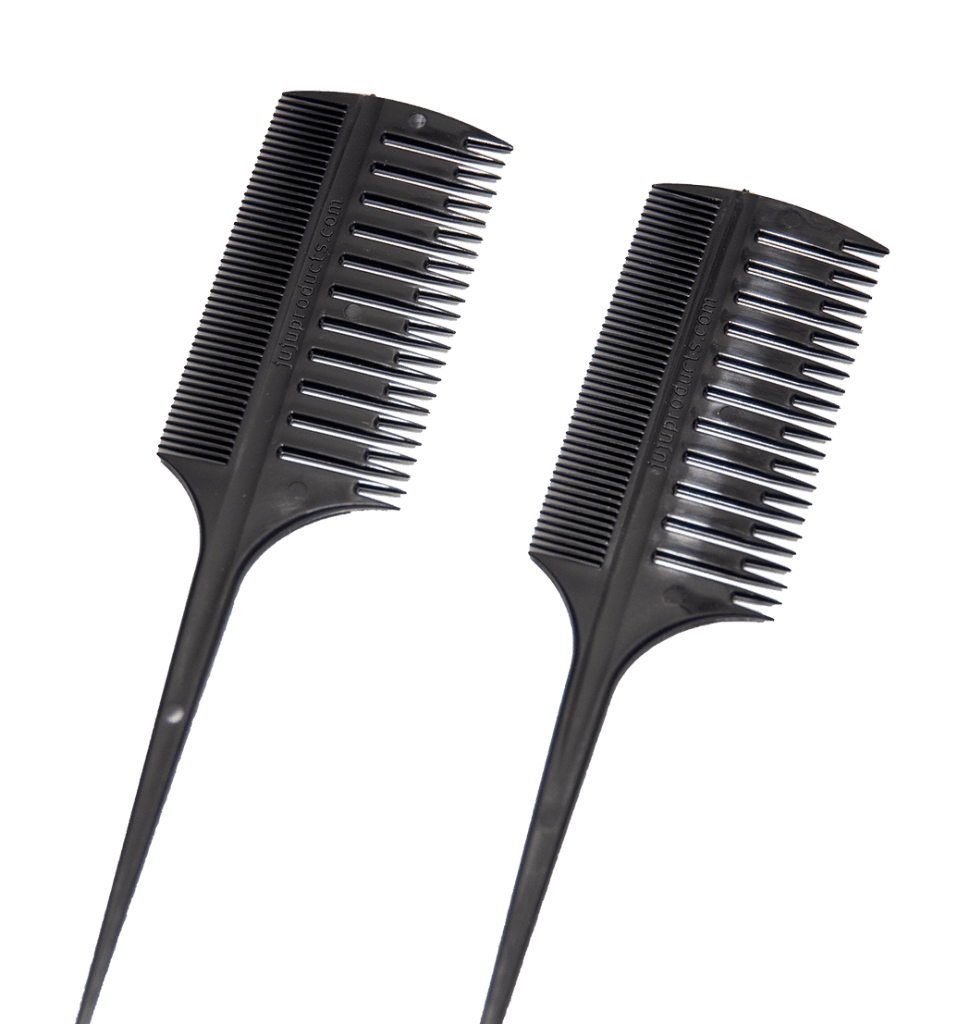 HDPE (High Density Polyethylene) is a low-cost thermoplastic with a linear structure and little or minimal branching. It's made at low temperatures (70-300°C) and pressures (10-80 bar). In addition, it comes from two sources: natural gas modification (a methane, ethane, propane mix). Or, catalytic cracking of crude oil into gas. 
How Is HDPE Produced?
Slurry polymerization or gas phase polymerization are in use to make the majority of HDPE products. The process begins with the polymerization of ethylene monomers in a solution, followed by separation and drying.
What Are The Key Features Of HDPE?
HDPE is an ideal material for a variety of applications in a variety of industries due to its excellent combination of properties. Furthermore, it can be customised to meet the needs of the end user. For instance, here are some key features:
HDPE Melting point: 120-140°C

Density of HDPE: 0.93 to 0.97 g/cm3

High Density Polyethylene Chemical resistance

Excellent resistance to most solvents

Very good resistance to alcohols, dilute acids and alkalis

Moderate resistance to oils and greases

Poor resistance to hydrocarbons (aliphatic, aromatic, halogenated)

Continuous temperature: -50°C to +60°C. Relatively stiff material with useful temperature capabilities

Higher tensile strength, in comparison to other forms of polyethylene

Low cost polymer with good process-ability

Good low temperature resistance

Excellent electrical insulating properties

Very low water absorption

FDA compliant
PE High Density Applications
HDPE filament for 3D printers

Strong packaging materials. For instance: bottle caps, plastic milk bottles, drums, bulk containers for industrial use.

Fibres for ropes, nets, and industrial fabrics

Vehicle fuel tanks

Boat parts

HDPE pipes and tubing

HDPE plastic chairs and tables

Playground structures: slides, swing seats

Consumer products: trash and recycling bins, ice cube containers, toys, ice chests
How Are HDPE And LDPE Materials Processed?
The following methods can be in use to process thermoplastic material for consumer or industrial use after it has been manufactured:
Injection Moulding
This quick process turns LDPE and HDPE pellets or granules into the custom shapes and sizes the mould specifies. Subsequently, the thermoplastic pellets are fed into a hot barrel. This is where they melt with the aid of a screw barrel and heater bands. After that, the molten plastic is then injected into a pre-formed mould cavity, which cools the material as well. Furthermore, after solidifying, the plastic material is ejected out of the moulding machine.
Extrusion
The use of heat melts the plastic granules in a similar way to injection moulding. However, the difference is in the machine's final portion. This is where the melted plastic is forced through a pre-designed opening and then cooled to solidify.
Blow Moulding
This method of processing is commonly in use to create hollow-shaped plastic products. Instead of injecting molten plastic into the mould, a compression of air blasts it into place.
We'd Love to Hear From You, Get In Touch With Us!
Please contact us if you would like to receive a quotation and/or to find our more about how we can provide the service you are looking for.