Glass Filled PP Plastic Injection Moulding
Stephens Plastics Mouldings is the leading producer of pieces formed by plastic injection moulding techniques in the UK. Our engineers will be pleased to provide you with information on the many types of plastics we provide and their appropriateness for your application. We operate with a variety of plastic injection moulding materials, one of which includes Glass Filled PP.
Glass Filled PP Plastic Injection Moulding
Stephens Plastics Mouldings is the leading UK producer of pieces formed by injection moulding techniques.
For over forty years we have been designing, testing and producing high-quality, precision products for a wide variety of industries. Our Birmingham production centre houses the very latest in machinery and technology. Therefore, there is no project that we at Stephens Plastics Mouldings cannot undertake. If you have an injection moulding project in mind, let our skilled engineers advise you as to which type of plastic material would best suit your needs.
Furthermore, with so many different polymers available it can be hard to know which one to choose. But, you can rely on our expert knowledge to find the ideal one to meet the specific requirements of your job. Polypropylene (PP) is a common thermoplastic substance used in plastic injection moulding. This is because, it is easy to process, is heat and chemical resistant, and it is lightweight.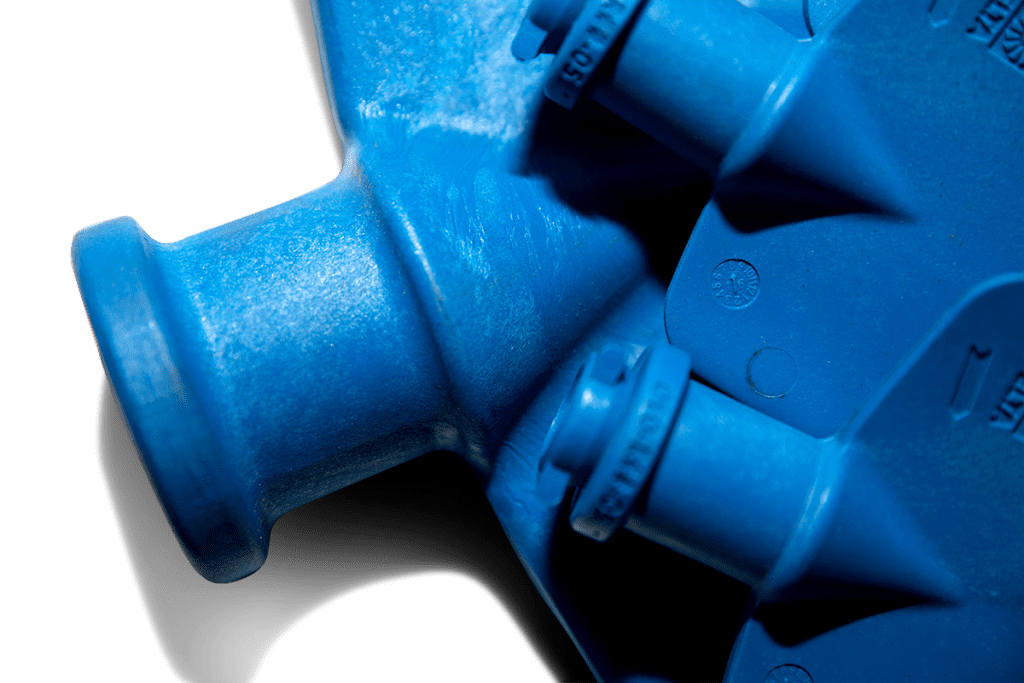 Improve Its Dimensional Stability
Frequently glass-fibre is added to PP to improve its dimensional stability and to enhance its resistance to warpage. Glass-filled PP is very strong and has a high resistance to chemicals and abrasion. In addition, it has a high melting point of between 150 and 200-degrees Fahrenheit and a very low density.
Other Properties Of Glass-filled PP
Other properties of Glass-filled PP is that it can be welded and that it wipes clean. Furthermore, it has excellent electrical properties, is maintenance free and is inexpensive.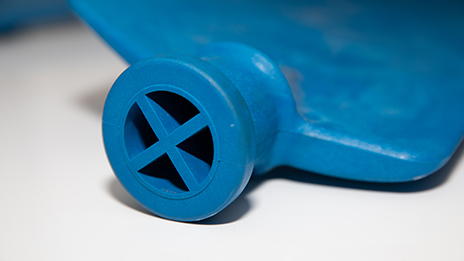 Manufacture Of Machined Parts
Glass-filled PP is frequently used in the manufacture of machined parts. So, if you would like more information about this, or any other thermoplastic resin, please give us a call at 0121 544 5808 or drop us an email to sales@stephensinjectionmoulding.co.uk
Our experienced staff will be happy to assist you with your questions about any aspect of our plastic injection moulding process. As well as, to help you to fulfil your next project. Whether you need ten or ten thousand, we at Stephens Plastics Mouldings are here to help.
We'd Love to Hear From You, Get In Touch With Us!
Please contact us if you would like to receive a quotation and/or to find our more about how we can provide the service you are looking for.