Glass Filled Nylon Plastic Injection Moulding
As a leading manufacturer of plastic injection moulding services in the UK, Stephens Plastic Mouldings are proud to offer many materials, including Glass Filled Nylon. Nylon is a material that is both strong and heat resistant, making it an excellent choice for a wide range of products and components. Our many years of experience enables us to give a top quality service. In addition, perfect and develop an effective technique when it comes to plastic injection moulding. Due to the array of materials we offer, we can assist you to determine which material is best suited for your application.
Glass Filled Nylon Plastic Injection Moulding
Nylon as a material is very strong and heat resistant – therefore this makes it an ideal material of choice for a wide variety of products and components. The most common form of manufacturing these components is glass filled nylon plastic injection moulding. We provide this exact service and have vast experience in glass filled nylon.
From design to finished product – we can help with all aspects. As you may already know the process of getting a part injection moulded consists of different stages. The first stage is to turn the idea into drawings and a tool for the glass filled plastic injection moulding machine, this is then used to mould the component, when the part is moulded there is quality testing to ensure everything is correct. We take care of every step.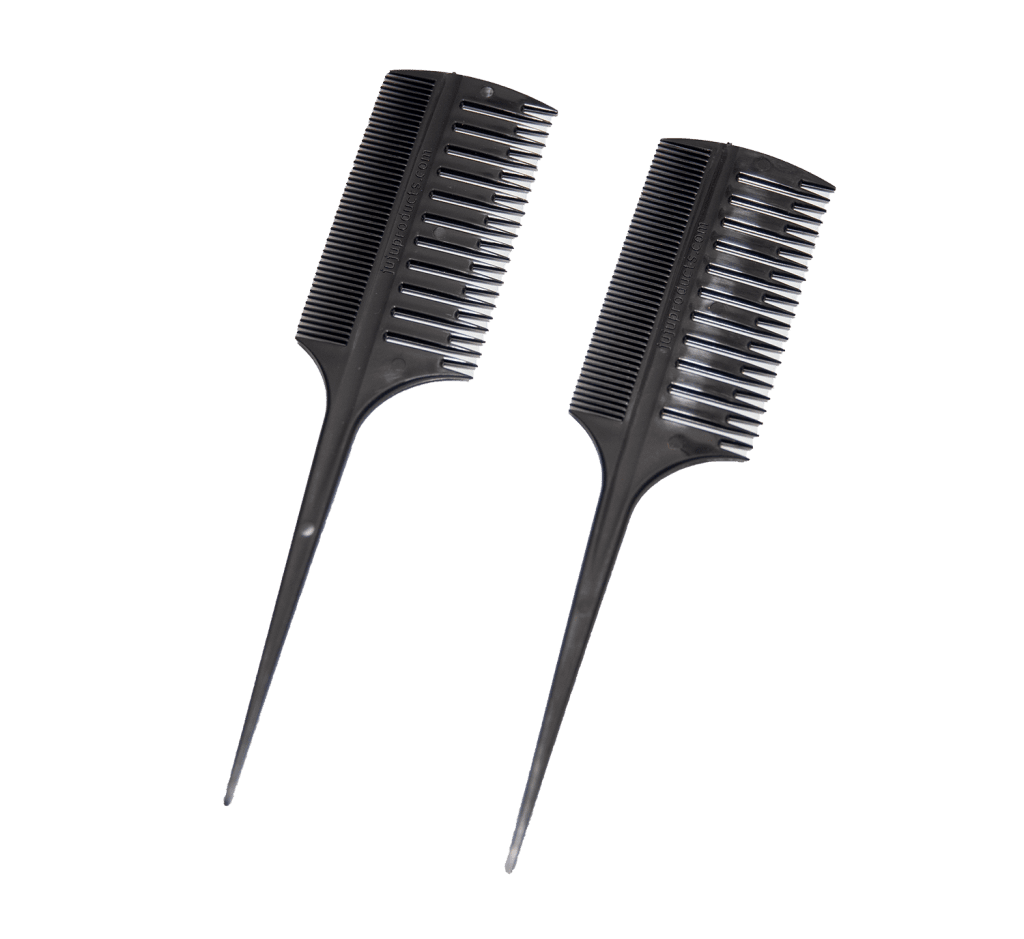 Nylon Material and Uses
If the final needs to be strong, have good heat resistance and tough then Glass Filled Nylon is a good material. There are different grades of Nylon although they do have similar properties and strengths. Popular uses for Nylon include gears and bearings, Glass Filled Nylon is used in power tool casing, such as drills.
20% 30% 50% glass filled nylon moulders.
Many different grades
Heat resistance
20%, 30%, 50%
Years of expertise
We'd Love to Hear From You, Get In Touch With Us!
Please contact us if you would like to receive a quotation and/or to find our more about how we can provide the service you are looking for.