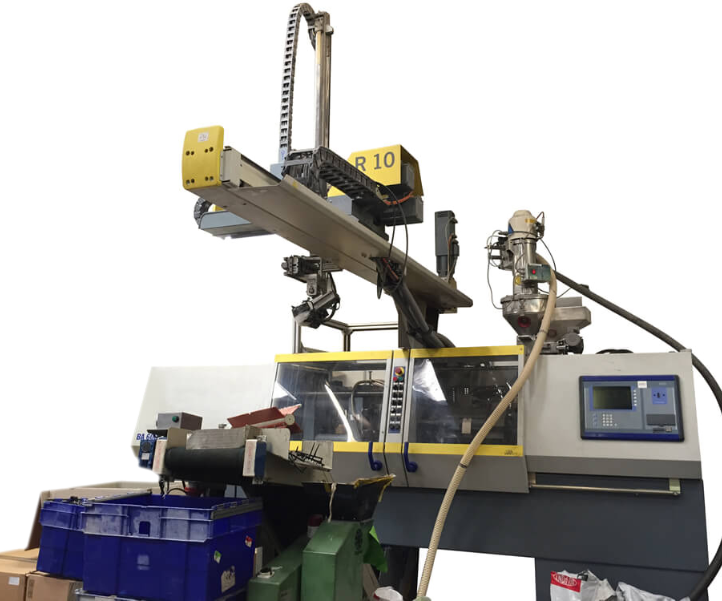 Design & Development
Stephens Plastic Mouldings can design and develop your product from initial concept through to pre-production prototype managing the process for optimum results. With any project, research invested in the early stages pays dividends in terms of saving time and reducing hassle and stress when it to sampling and production. By working with you throughout this crucial stage, Stephens Plastic Mouldings design team will make sure that all of the required considerations are addressed.
By working through a check list of design stage key points like this we can make surethat whatever your injection moulding project we can get it right and make sure that the man hours invested in bringing a plastic product to market are wisely spent.

We will work with you step by step to cover:
Environmetal and recycling requirements
Prototyping options
Appropriate material selection criteria
Aesthetic and usability factors
Resilience and suitability
Health and safety considerations
We'd Love to Hear From You, Get In Touch With Us!
Please contact us if you would like to receive a quotation and/or to find our more about how we can provide the service you are looking for.