Carbon Fill PP Plastic Injection Moulding
At Stephens Plastics Mouldings Ltd, we offer state of the art machinery and technology. As well as, an outstanding customer service record. Our goal is to give the best plastic injection moulding to our loyal customers. Therefore, our friendly team are here to offer you any help to determine which material is right for your application. For plastic injection moulding, we offer a range of materials, one of which is Carbon Fill PP.
Carbon Fill PP Plastic Injection Moulding
In Stephens Plastics Mouldings production centre in Birmingham we have been producing high-quality, precision products through injection moulding techniques for more than forty years.
We offer state of the art machinery and technology along with an outstanding customer service record. Therefore, make your next injection moulding project a complete success. Whether you are at the planning stage or are ready to go into production our experienced team of engineers have the know-how to make it happen. At Stephens Plastics Mouldings we are here to help you throughout the entire development process and then to complete your orders to perfection, on time every time.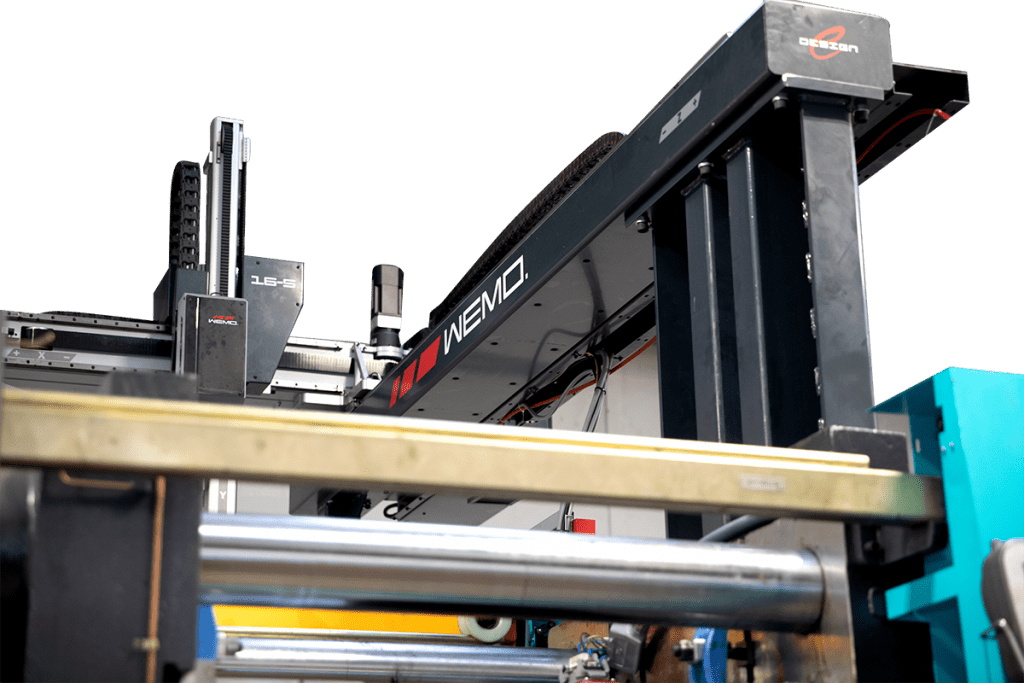 Versatile And Better Adapted
Choosing the best polymer for your particular project requires expert knowledge which our highly qualified engineers can offer you. Polypropylene (PP) is one of the most commonly used thermoplastic compound employed in injection moulding due to its lightweight, resistance to chemicals and heat and that it is easy to process. Additives can make this product even more versatile and better adapted for certain applications.
Stronger, Lighter And Stiffer
Carbon filled PP produces components which are stronger, lighter, and stiffer than those made with Glass filled PP. They hold their form better due to their increased structural integrity. Components made from Carbon filled PP can be used to replace zinc die cast alloys or aluminium in certain applications.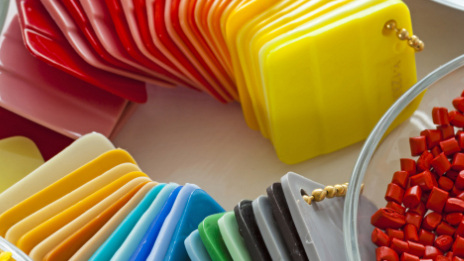 This Material Offers You Greater Freedom Of Design
They have almost the same flexural strength and tensile modulus while reducing the weight by 60-80-percent. The amount of carbon fibre added to the Polypropylene will depend on the requirements of your project and this material offers you greater freedom of design. Also, components made from this material last longer and perform better.
Find out more about carbon filled PP and our range of polymers and additives by calling 0121 544 5808 for a no-obligation consultation. Alternatively, send an email to sales@stephensinjectionmoulding.co.uk and let us help you to successfully complete your next plastic moulding project.
We'd Love to Hear From You, Get In Touch With Us!
Please contact us if you would like to receive a quotation and/or to find our more about how we can provide the service you are looking for.