PP Copolymer Plastic Injection Moulding
With our large selection of materials and expertise in injection moulding, we can find the right material for your requirements. We have been helping thousands of customers around the West Midlands for injection moulding since 2011. Additionally, we have original and creative ideas, years of experience and a passion for what we do. One material we use here for plastic injection moulding is PP Copolymer. Polypropylene (PP) is a crystalline thermoplastic, commonly used in everyday items. For instance, packaging trays, household goods, battery cases, and medical devices. 
What Is Polypropylene And What Is It Used For?
Polypropylene (also known as propene or propylene) is a tough, stiff, and crystalline thermoplastic made from propene (or propylene) monomer. It's a hydrocarbon resin with a linear structure. Polypropylene's chemical formula is (C3H6)n. Furthermore, PP is one of the most cost-effective plastics on the market.
PP is a polymer that belongs to the polyolefin family. In addition, is one of the top three most commonly used polymers today. Polypropylene is used as a plastic and a fibre in the following applications:
Automotive Industry 

Industrial Applications

Consumer Goods, and

Furniture Market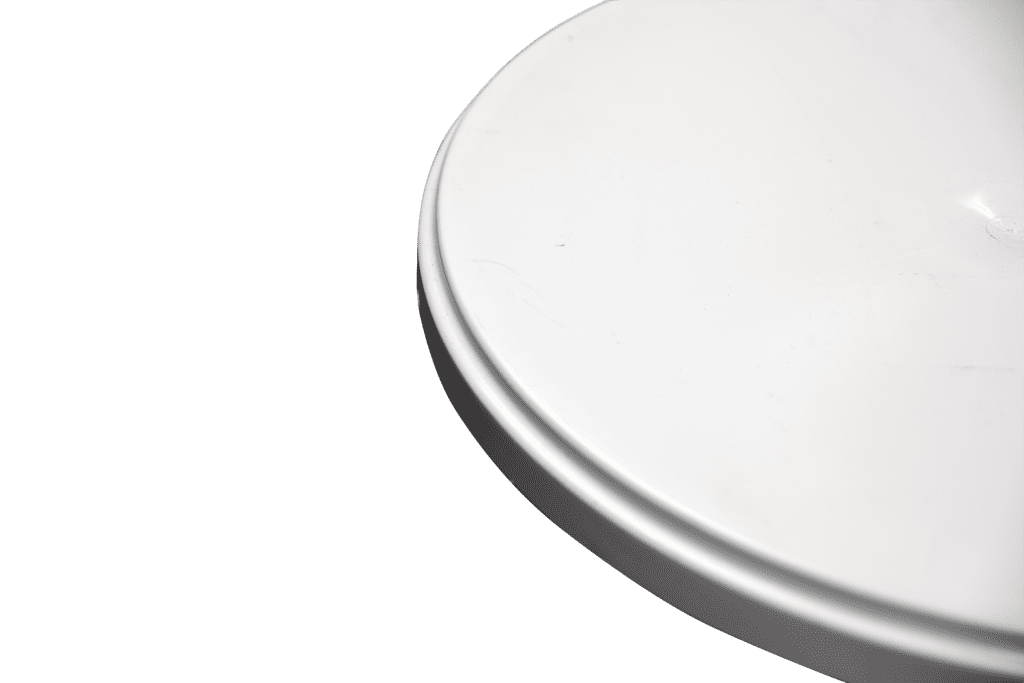 Homopolymer VS Copolymer
Impact copolymer synthesis, unlike homopolymer polypropylene (which involves the polymerisation of a single monomer), involves the copolymerisation of propylene and ethylene in a secondary reactor. Final properties can be customised to meet a wide range of specific end-use application characteristics, by varying secondary reactor conditions and comonomer quantities.
Copolymer is designed to withstand a wide range of reagents. This is including organic solvents, degreasing agents, and electrolytic solutions. In addition, while also providing high levels of impact resistance and corrosion resistance. It is a mid-density polypropylene with a high tensile strength even when exposed to high temperatures.
Because of their extensive shared properties, the applications are virtually identical. As a result, non-technical criteria are frequently used to choose between these two materials.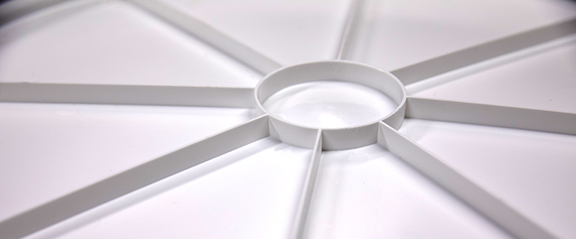 PP Copolymer Injection Moulding | Features And Benefits
Impact Resistance- 10 times the impact strength of standard PP, even in cold temperatures.

Corrosion Resistance-A broad chemical resistance over wide thermal range.

Strength- Lightweight, with an exceptionally high strength-to-weight ratio.

Formability- Well suited for thermoforming and deep drawing.

Machinable- Formulated to machine easier with less chipping and fraying.

Weldable- Can be fabricated and welded with conventional plastic welding equipment.

Stability- Ideally suited to withstand cracking due to environmental stress.
We'd Love to Hear From You, Get In Touch With Us!
Please contact us if you would like to receive a quotation and/or to find our more about how we can provide the service you are looking for.