PA66 Plastic Injection Moulding
At Stevens Plastic Mouldings we can produce a great variety of components through the injection moulding process to satisfy a range of uses throughout diverse industries. For instance, one material that is in use in plastic injection moulding is PA66. Also known as Nylon 66, Polyamide 66 and Poly (hexamethylene adipamide).
PA66 Plastic Injection Moulding
A Great Variety Of Components
If you have a component which you would like to produce using the latest materials and technology, we are here to make your project a reality. Whether you are at the design, testing or production stage. We can help you to develop a successful product which meets all your requirements.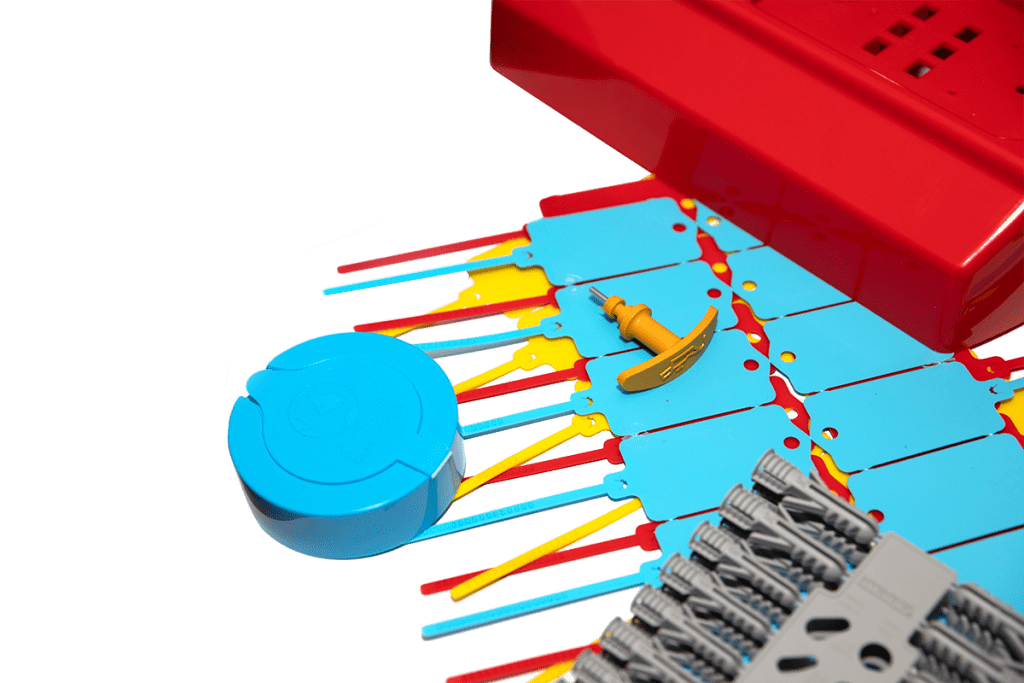 A Wide Range Of Different Polymers And Additives
We offer state-of-the-art production equipment and engineering experts who will be able to guide you through the entire process. For more than forty years we have been helping people to produce diverse components to meet their specific needs.
Automotive Industry For Appliance Housings
Choosing the adequate material for the injection moulding job is extremely important. Therefore, our team will be happy to find you the perfect material from a wide range of different polymers and additives.
PA66 is an engineering-grade thermoplastic which is used widely for many components. For instance, in the automotive industry, for appliance housings, and other applications where strength and resistance to impact are essential.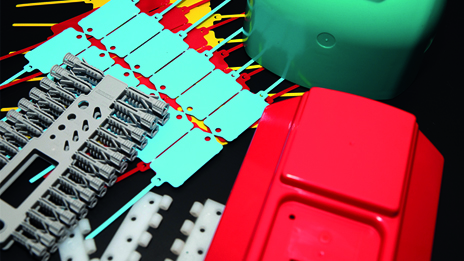 It Maintains Its Stiffness And Strength
PA66 is a semi crystalline-crystalline material which has a very high melting point. It maintains its stiffness and strength at elevated temperatures.
After moulding, it absorbs moisture which can affect its properties and dimensional stability which should be considered in the design. In addition, it is particularly useful for moulding thin components as it has a low viscosity and so flows freely. Furthermore, it has a shrinkage of 1-2-percent and resists most solvents except oxidizing agents and strong acids.
Find out more about PA66 and if it is the material that your component requires by calling us at 0121 544 5808 or send us an email to sales@stephensinjectionmoulding.co.uk. We, at Stevens Plastic Mouldings, will be happy to help you with every aspect of the materials and process of injection moulding to bring your project to a successful outcome.
We'd Love to Hear From You, Get In Touch With Us!
Please contact us if you would like to receive a quotation and/or to find our more about how we can provide the service you are looking for.